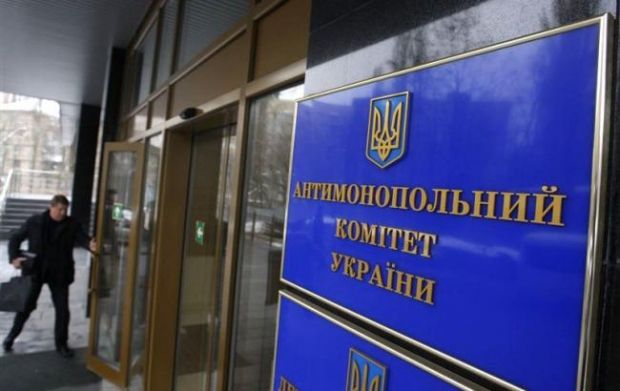 telegraf.com.ua
The decision means Glencore can acquire shares in Aluminium of Ukraine and Guardon Ukraine, which own the Mykolaiv plant and are themselves controlled by Rusal, one of the world's largest aluminium producers, Reuters reports.
"The anti-monopoly committee has granted the relevant permits," it said.
With annual output of 1.6 million tonnes, Mykolaiv is Ukraine's largest producer of alumina, used in aluminium production.
Rusal, which produced 7.5 million tonnes of alumina globally in 2016, did not respond immediately to a request for comment.
Read alsoBelarusian businessman changes mind on acquiring Russian Sberbank's subsidiary in UkraineUkraine has imposed economic and other restrictions on Russian companies, including those with Ukrainian assets, after Russia's annexation of Crimea in 2014 and the ensuing pro-Russian separatist uprising in the east.
Last October Ukraine imposed extra sanctions on Rusal, accusing the company of actions that threatened Ukrainian national security and assets. Rusal said the move was unwarranted.
Glencore has previously said it is particularly keen on assets relevant to the expected boom in electric vehicles, which could include aluminium.
The Mykolaiv deal follows Wednesday's announcement that Glencore will convert its 8.75 percent stake in Rusal to shares in En+ Group, an aluminium and hydropower group controlled by tycoon Oleg Deripaska.