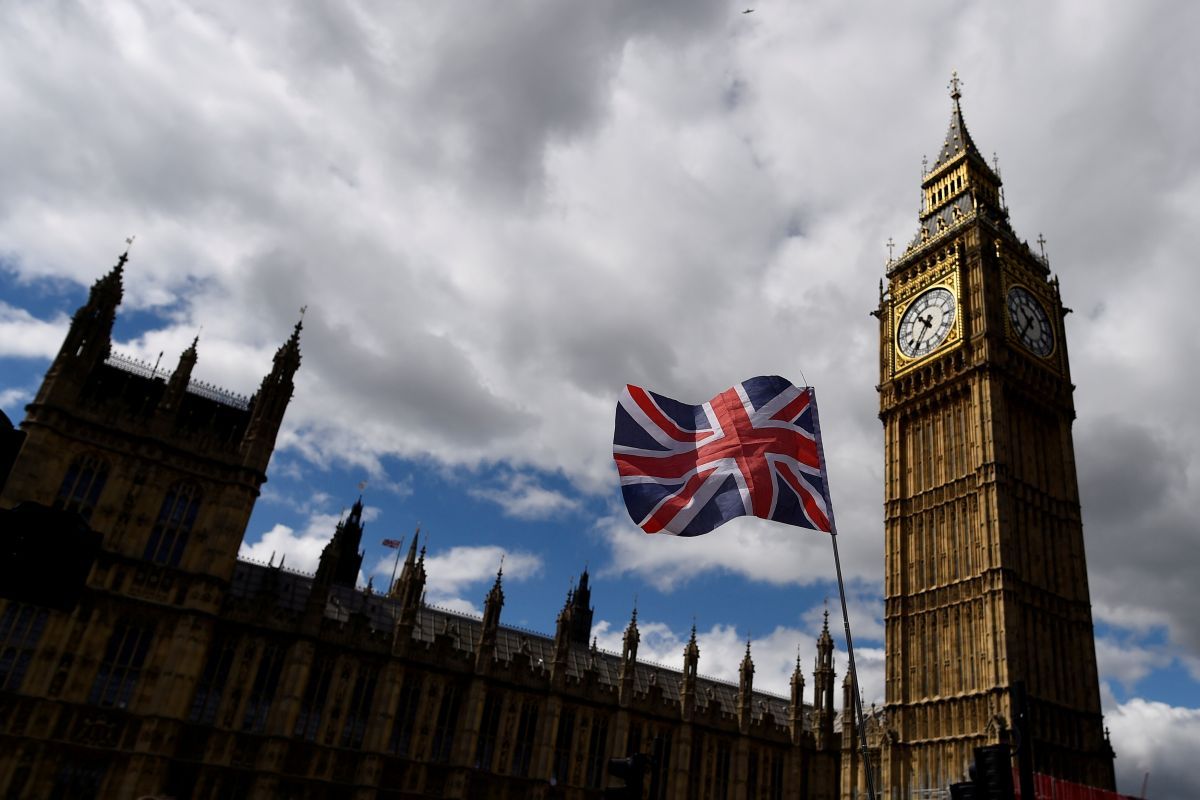 REUTERS
"This is a significant achievement for Ukraine, as the Award has been judged by their industry peers, including buyers and providers of outsourcing services, as well as legal and advisory firms in the industry," says Tom Quigley, Director of Outsourcing at Emerging Europe, reads the report.
"I've been saying for months that the UK sourcing industry will begin to take a closer interest in the CEE region as an alternative destination to the more traditional locations such as South Africa and India, and this has proven to be the case. They now need to capitalize on this award and go forward boldly and with confidence, especially as India's ICT industry is mis-firing. Ukraine now has the attention of the outsourcing industry in the UK and they need to maximise this opportunity, and the rest of the CEE region needs to quickly follow suit," Mr. Quigley adds.
"Few people really know that Ukraine is a significant player, the potential it has as a destination to set up in, nor the strength of Ukrainian service providers," said Kerry Hallard, chief executive at the GSA UK. "There are a number of key service providers, SoftServe, Ciklum, Eleks, Nix Solutions, to name a few, all battling one by one to raise the profile of Ukraine"
Read alsoLondon-based Story Lab branches out to Ukraine – mediaMrs. Hallard, who is also president of the Global Sourcing Association, was speaking during the EBRD Emerging Europe Outlook on Ukraine investment conference, held in London in October.
In 2016, Ukraine's ICT segment showed a 15 percent increase in the country's total exports, taking the third position after agriculture and metallurgy. In the Human Capital Index, Ukraine ranks 26th and is in 31st place in the UN Education Index. Every year, some 16,000 IT specialists and 130,000 experts graduate from Ukrainian universities.
"One of Ukraine's greatest resources is its human capital," Daniel Bilak, director of UkraineInvest and chief investment adviser to the Ukrainian prime minister, told Emerging Europe during the investment conference. "Our competitors are neighbors, Eastern Europe and Poland. They need highly skilled workers and there are currently 1.3 million Ukrainians working in Poland. We have some regulatory issues, we're aware of them and we'll work them through, but our biggest challenge is to continue educating our young people and providing them with challenging, well-paid jobs."
"I think the future prospects are good for Ukraine. There is a lot of IT that is needed, that needs to be customised, culturally and time-zone-sensitive and we cannot do that in India, the Philippines or in China," says Elias van Herwaarden, EMEA service leader at Global Location Services, Deloitte. "If there is a huge shortage of IT skills in the EU, where can they go? Ukraine should act very quickly. I think they can."