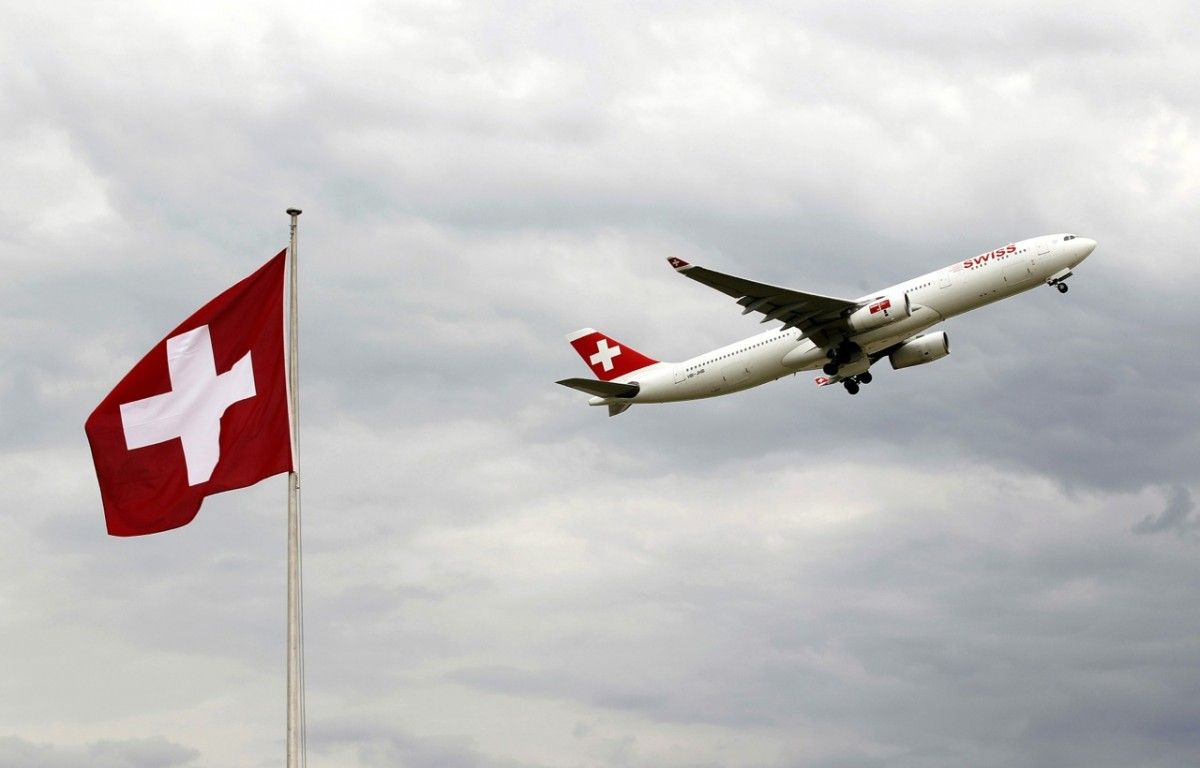 REUTERS
"Non-stop SWISS services to the Ukrainian capital of Kyiv will resume on March 26, 2018. SWISS withdrew its previous Zurich-Kyiv flights in October 2014. The new service will consist of four weekly flights operating on Mondays, Wednesdays, Fridays and Sundays," the company said in an announcement on its corporate website.
The detailed schedule has not been published so far, but the announcement said that flights would be bookable from October 25, 2017.
SWISS is part of the Lufthansa Group and a member of the Star Alliance. The company operated flights from Zurich to Kyiv-based Boryspil International Airport from October 2013 to October 2014. Then the service of the destination was halted due to economic reasons since the business development of the route had not met the expectations, according to the airline.
Read alsoItaly's Ernest Airlines makes its first flight to Lviv (Photo) "The resumption of SWISS flights to Ukraine will increase the number of airline connections for Kyiv passengers on their way to Europe and the U.S. within the Lufthansa Group, which includes Lufthansa and Austrian Airlines flying to Ukraine," avianews.com reported.
Now passengers have connection flights via Munich or Frankfurt on the one way or via Vienna on the way back. A stopover in Zurich is expected to be available starting from March 26, 2018.