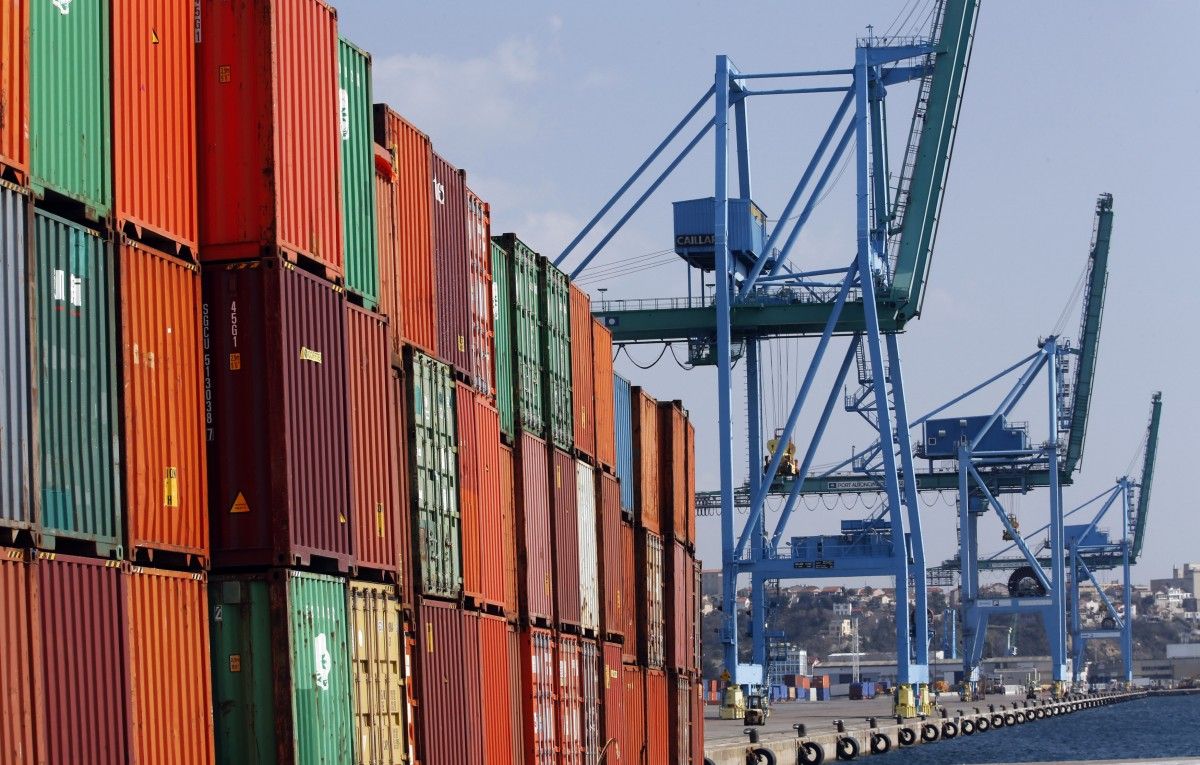 REUTERS
The first train, carrying oil drilling equipment, left Urumqi Sunday noon and is bound for Poltava, Ukraine, via Kazakhstan and Russia, Xinhua reported.
This is the first cargo train linking Xinjiang with Ukraine.
The new route will cut the transportation time from more than two months by sea to just 15 days, said Cheng Jingmin, deputy manager of Xinjiang Beiken Energy Engineering.
The company sent the equipment for a drilling project in Ukraine.
Read alsoUkravtodor strikes deals with Chinese company to repair two highwaysAccording to Cui Yumiao, deputy mayor of Karamay, the new route will serve as an important channel for enterprises in the city to expand their presence in overseas market along the Belt and Road.
With trade volume increasing between China and European countries in recent years, Urumqi has started to offer "point-to-point" customized services to cut transportation costs and time.
A total of 700 China-Europe freight trains are expected to depart from Xinjiang by the end of 2017.