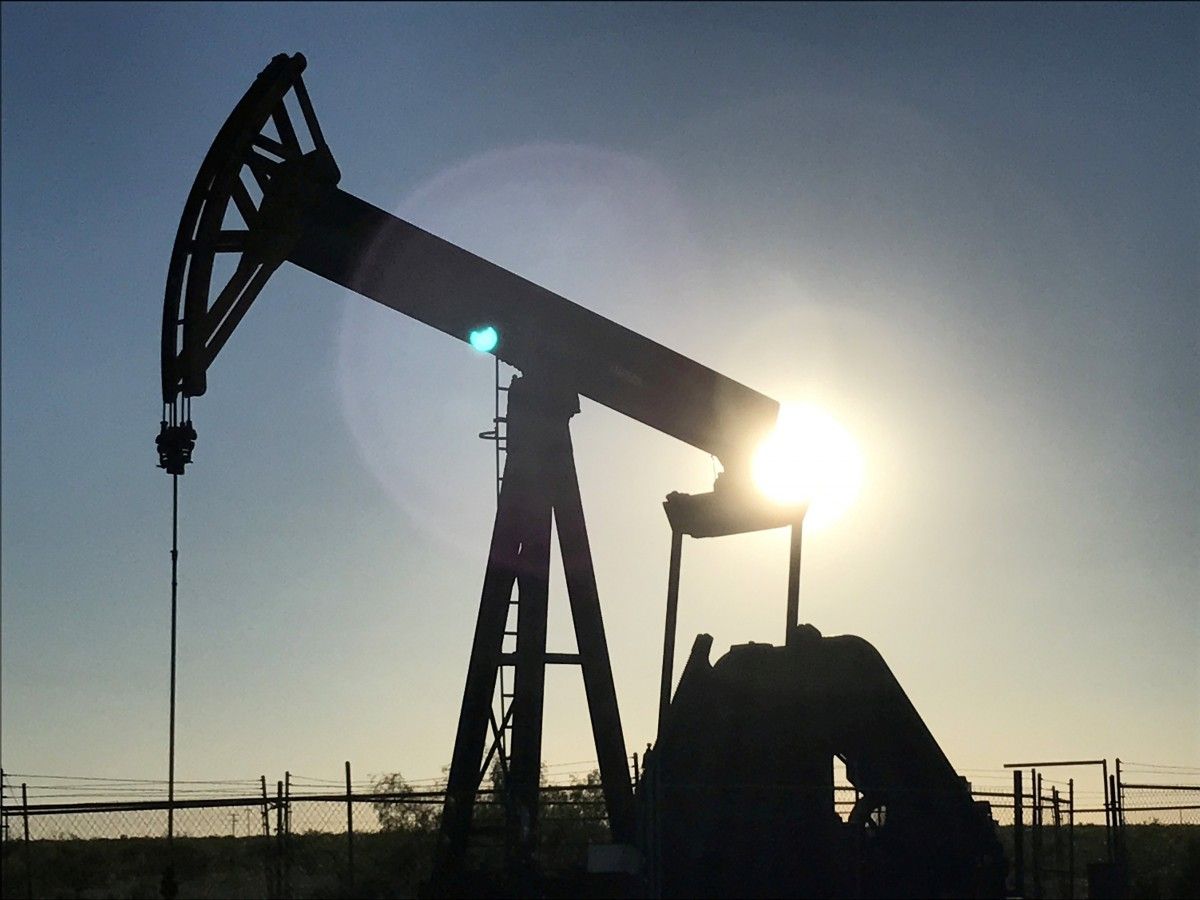 REUTERS
Brent crude oil futures, the international benchmark for oil prices, were at $60.40 per barrel at 02:36 GMT, 4 cents above their last settlement but still close to their highest level since July 2015 and up more than 36 percent since their 2017 lows last June, as reported by Reuters.
U.S. West Texas Intermediate (WTI) crude futures were up by 5 cents, or 0.1 percent, at $53.95 a barrel.
"With strong compliance to OPEC's production curbs already supporting prices, comments from the Saudi Arabian Crown Prince that suggested the production cut agreement should be extended added to gains," ANZ bank said.
The Organization of the Petroleum Exporting Countries (OPEC) plus Russia and nine other producers have agreed to hold back about 1.8 million barrels per day (bpd) to get rid of a supply glut. The pact runs to March 2018, but Saudi Arabia and Russia, who are leading the effort, have both voiced their support to extend the agreement.
OPEC is scheduled to meet officially at its headquarters in Vienna, Austria, on Nov. 30.
While OPEC and its partners are withholding supply, U.S. production has risen almost 13 percent since mid-2016. As a result WTI is trading at a steep discount of around $6.50 per barrel against Brent, which has made U.S. crude exports to the world attractive.
Read alsoBrent crude hits two-year high – mediaConfidence in the oil market is evident in the way financial traders have positioned themselves.
Hedge funds and other money managers raised their bullish wagers on U.S. crude futures and options in the week to October 24, the U.S. Commodity Futures Trading Commission (CFTC) said on Friday.
The speculator group raised its combined futures and options position in New York and London by 15,041 contracts to 280,634 during the period.
Despite this, some analysts were cautious, pointing to technical chart indicators.
"We note that both contracts' (Brent and WTI) relative strength indices (RSI) are both approaching over-bought levels. This may imply that crude has risen enough in the short term and some consolidation is required," said Jeffrey Halley, senior market analyst at futures brokerage OANDA in Singapore.