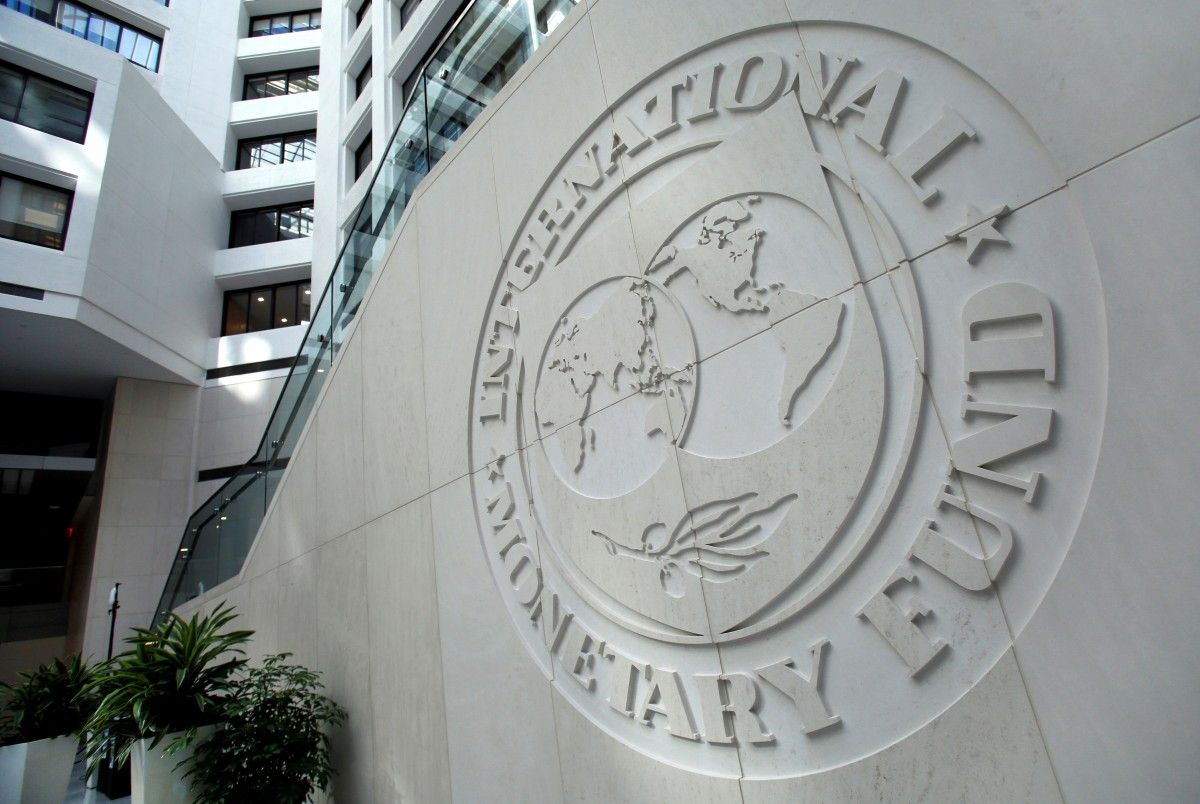 REUTERS
Fitch notes the completion of the fourth review under the IMF EFF has been delayed.
Read alsoFitch improves outlook for Ukraine's economic growth for 2018"Although pension reform (a key condition) was approved and signed into law in early October, the heavily amended version has yet to be signed-off by multilateral partners. In addition, the government needs to put in place legislation on privatization and the fight against corruption."
"Further disbursements from the IMF and other international partners will depend on progress in the structural reform agenda, most notably land reform and delivering results in terms of privatization and the fight against corruption, which is subject to delays and execution risks as the 2019 electoral season picks up pace," the press release says.