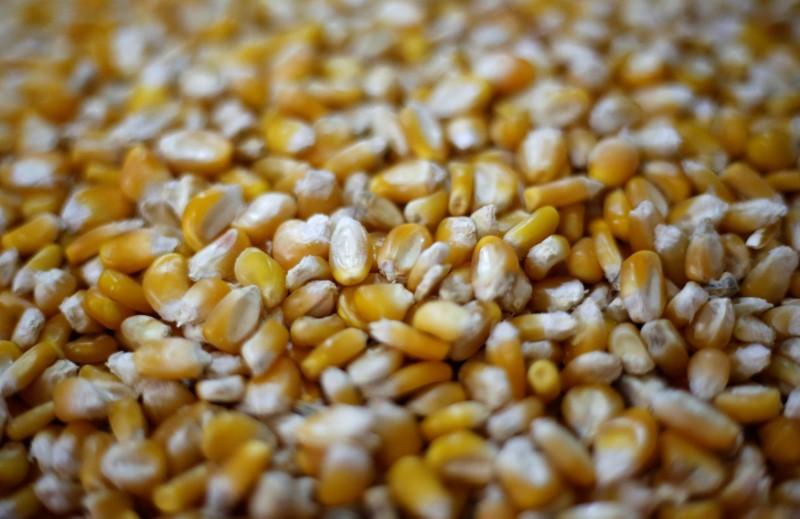 REUTERS
A trade at $177/mt for 15,000 mt of Ukrainian corn to Maramara on a CIF basis for December loading was said by sources to have been done earlier this week, in comparison with trades from $178-$180/mt last week for Russian origination, Platts said.
A growing shortage of Black Sea coaster vessels has pushed freight costs to Marmara to $44/mt from Russia, according to sources. Costs to Mersin were around $60/mt.
Market sources expected greater levels of Ukrainian corn to be sent to Turkey in coming months should high freight costs persist.
Read alsoUkrainian agrarians already exported 7 mln tonnes of grainsMersin, for instance, is home to many starch factories in Turkey and can source corn more cheaply from Ukraine than Russia on larger cargoes.
At present, many of the factories are purchasing Turkish corn due to GMO and aflatoxin considerations, though sources expected to see imports from Ukraine increase, particularly in December and January, as local supplies begin to decrease.
Offers for December-loading on a coaster on a CIF basis to Marmara from Ukraine were around $181-$183/mt Tuesday versus bids at $178-$179/mt, sources said.