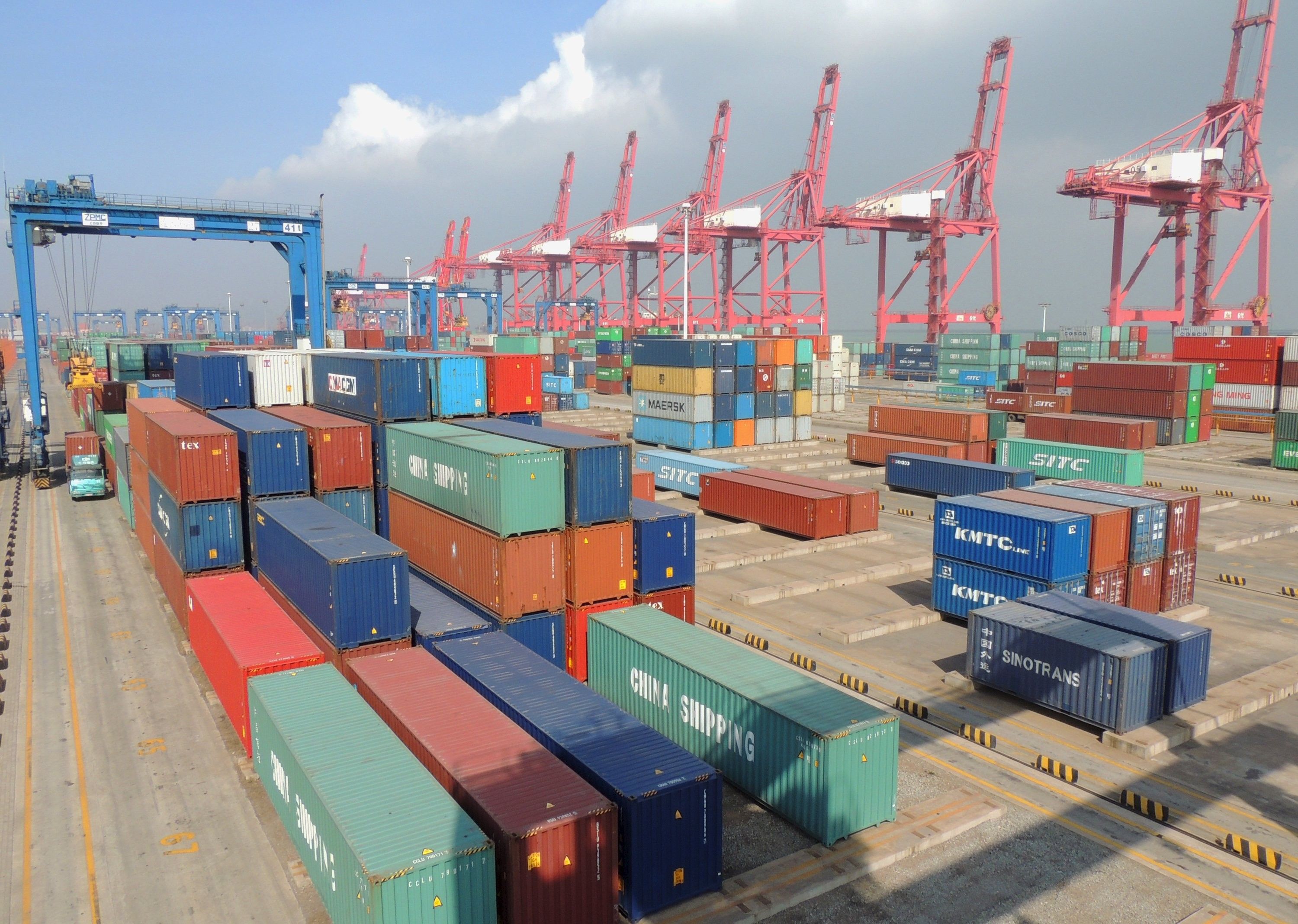 REUTERS
"New train services from Zhengzhou to Slovakia, Poland and Hungary will run through the territory of Ukraine," said Vadym Mosiychuk, the head of the State Agency of Ukraine's Reserve, Xinhua reported.
Read alsoXinhua: New cargo route links Xinjiang with UkraineAccording to him, the regular freight train services will be launched at the end of this year or the beginning of 2018.
Apart from being a transit hub on the route, Ukraine is exploring a possibility to export foodstuff to China using the freight train, Mosiychuk said.
Ukraine formally joined the Silk Road project in 2016, launching a test cargo train to China via the sea-rail Trans-Caspian International Transport corridor through Georgia, Azerbaijan and Kazakhstan.