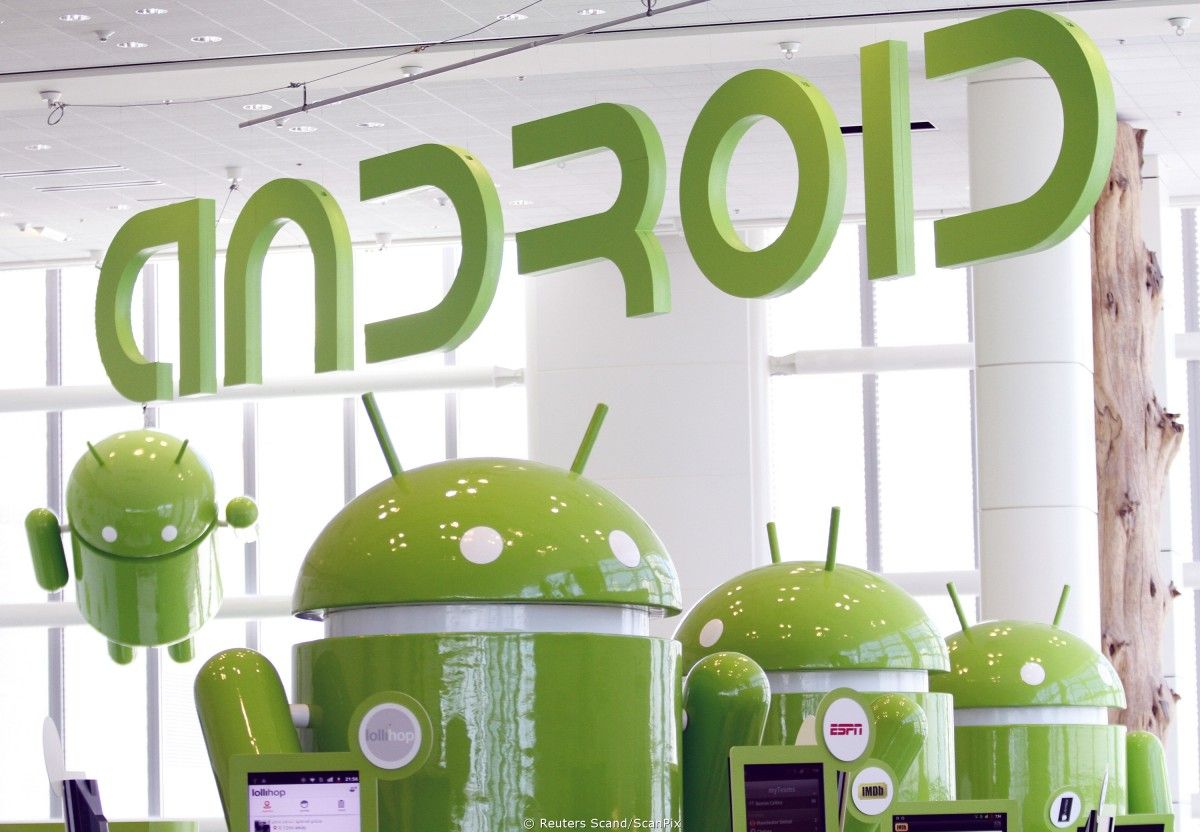 REUTERS
On November 1, Ukraine became the 15th country in the world to have Google's Android Pay, according to the Kyiv Post.
"Android Pay rollout will give a real boost to developing cashless society here in Ukraine," Dmytro Krepak, Visa country manager for Ukraine, Georgia, and Armenia, told the Kyiv Post.
He says this can also bring Apple Pay, a similar payment service run by Apple, to Ukraine since Google's entrance means that "Ukraine's infrastructure is ready."
In Ukraine, the service currently works with credit cards supported by MasterCard and Visa which are issued by PrivatBank, Ukraine's largest bank.
Google will partner with at least three other banks by the end of 2017. Oschadbank, Ukraine's second-largest bank, will adopt the service by December. Commercial Raiffeisen Bank Aval will join shortly after, according to Ukraine's tech journal AIN.ua.
Android Pay works only on smartphones that have at least an Android 4.4 operating system and a device has to support near-field communication (NFC).
Ukrainian enterprises like Silpo, Fora, McDonald's, WOG, OKKO, and Kyiv's underground subway system already support the service. In fact, Android Pay works in any place where there are terminals that support contactless payments.
According to MasterCard Ukraine CEO Vira Platonova, 65 percent of Ukraine's payment terminals are contactless. "This is one of the highest rates (of contactless terminals) in Europe," Platonova said on November 1 during a press conference in Kyiv.