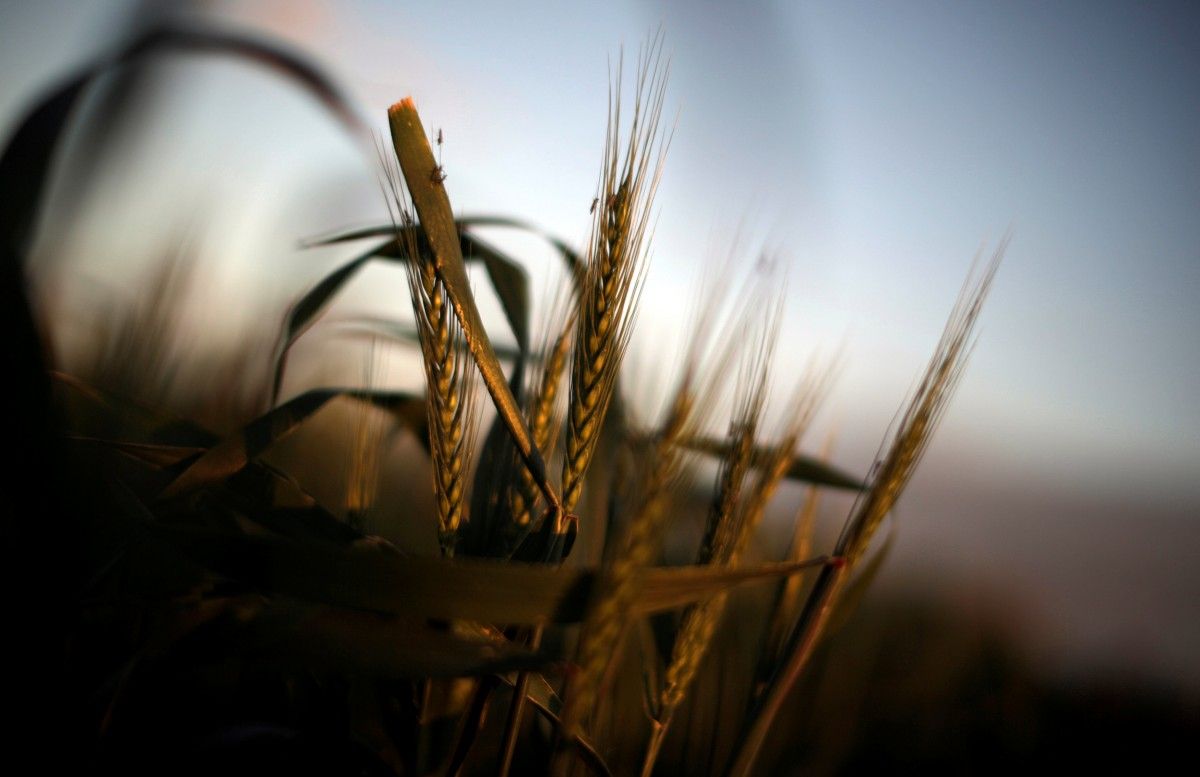 REUTERS
This year, Ukraine has a potential to ship abroad about 42 million tonnes of grain compared with 40.2 million tonnes in 2016, Olha Trofimtseva, Ukraine's deputy Agriculture Minister, said during a conference on Ukraine's grain exports in Kyiv, Xinhua reports.
According to the Agriculture Ministry's forecast, the country's grain production is expected to decline by seven percent to 62 million tonnes this year.
However, the strong grain exports are set to be supported by large carry-over stocks and decreased domestic consumption.
Read alsoUkraine exports almost 13 mln tonnes of grain since July 1In 2016, China was Ukraine's largest corn importer, accounting for about 16 percent of the total maize exports, and the third-largest barley importer with an exports share of 6.2%.
Overall, Ukraine exported $6.075 billion worth of grain last year.