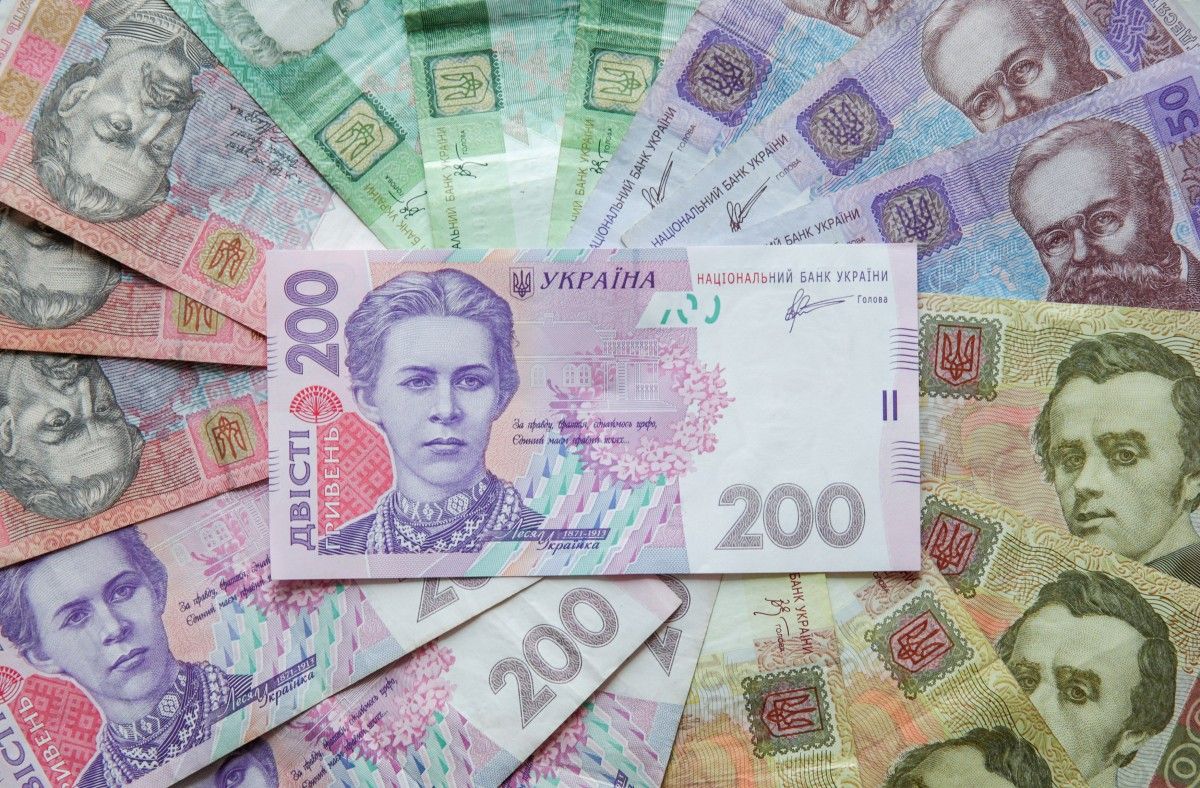 REUTERS
The NBU says that economic growth in Q3 slowed after a 2.3% increase in the second quarter.
In 2017, economic growth is projected at 2.2%, in-line with last year's growth rate, it said.
Read alsoGroysman expects Ukraine's economic breakthrough over next five years"The upward revision was prompted by stronger performance across most industries, a pick-up in private consumption amid higher real wage growth, and strong corporate investment activity. An output decline in some industrial sectors owing to limited access to the goods produced by companies located in the non-government controlled areas (NCGA) has restrained economic growth this year. Net exports will make a notable negative contribution to the change in real GDP this year given the need to import more energy resources, like coal," the NBU said.
Real GDP growth is projected to accelerate to 3.2% in 2018 and 3.5% in 2019. "Private consumption will continue to be the main driver of economic growth over the forecast horizon thanks to higher wages and pensions, improved consumer sentiment, and a pick-up in consumer lending. Meanwhile, investment growth will slow slightly due to higher production costs and a gradual accumulation of fixed capital," it said.
According to the NBU, companies in the agricultural, mining, metals, construction, and other sectors will be the most active in terms of investment activity.