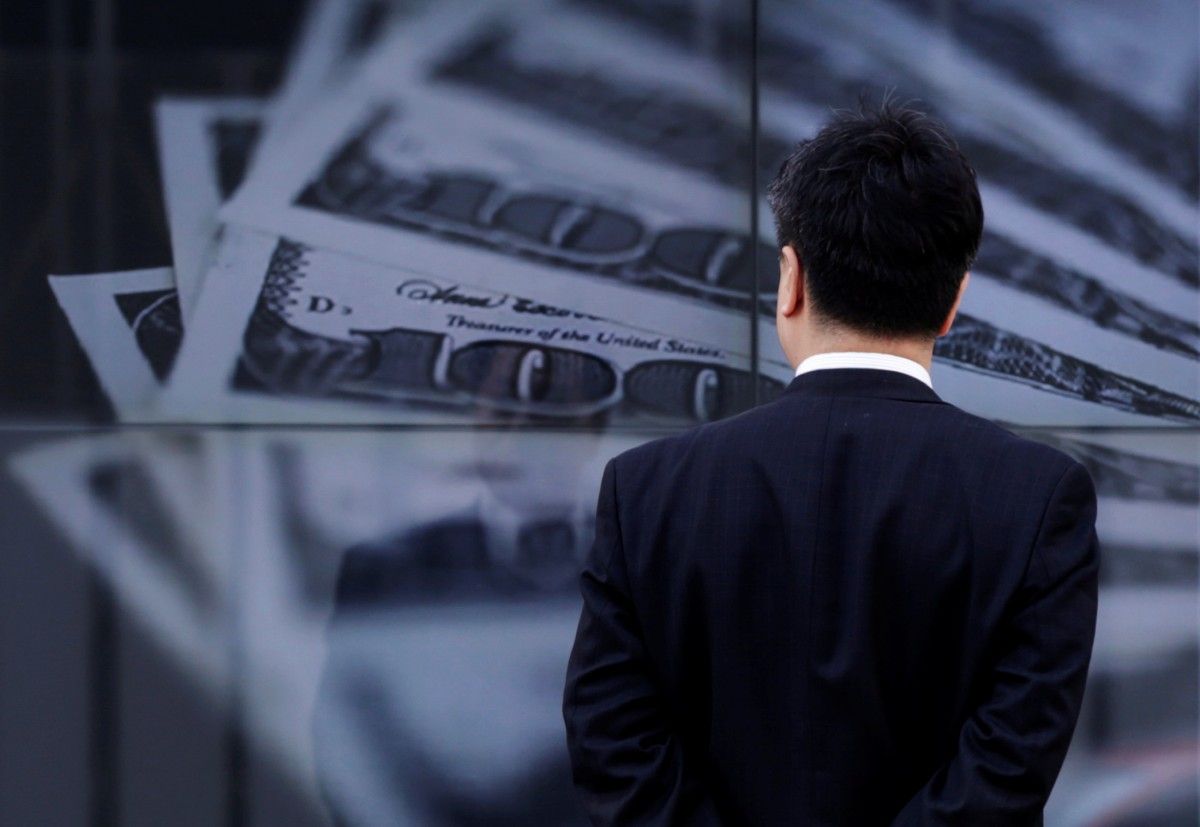 REUTERS
This has become the second major data leak following last year's "Panama Papers", according to TSN.
As in the past year, it was the source who provided access to the leaked documents has not been identified. The source shared with the German newspaper Sueddeutsche Zeitung millions of documents about the owners of offshore companies located on Cayman, Bermuda, British Virgin islands, and others.
The newspaper, in turn, forwarded the material to the International Consortium of Investigative Journalists and the Organized Crime and Corruption Reporting Project (OCCRP).
A new global investigative reporting effort has been titled "Paradise Papers".
Read alsoTwenty Ukrainians exposed in Panama Papers leakThe leak contains 13.4 million documents, mostly from one leading firm in offshore finance, BBC reports.
The documents reveal U.S. Secretary of Commerce Wilbur Ross has retained an interest in a shipping company which earns millions of dollars a year transporting oil and gas for a Russian energy firm whose shareholders include Vladimir Putin's son-in-law and two men subject to U.S. sanctions.
Read alsoPaul Manafort offers $12 mln in assets to avoid house arrest - CBS NewsIt will again raise questions about the Russian connections of Donald Trump's team. His presidency has been dogged by allegations that Russians colluded to try to influence the outcome of last year's US election. He has called the allegations "fake news"
Read alsoPanama Papers: Mossack Fonseca leak reveals elite's tax havens – BBCThe documents revealed also have information about the offshores of the former NATO Secretary General, pop stars like Madonna and Bono, members of the British royal family, and others.