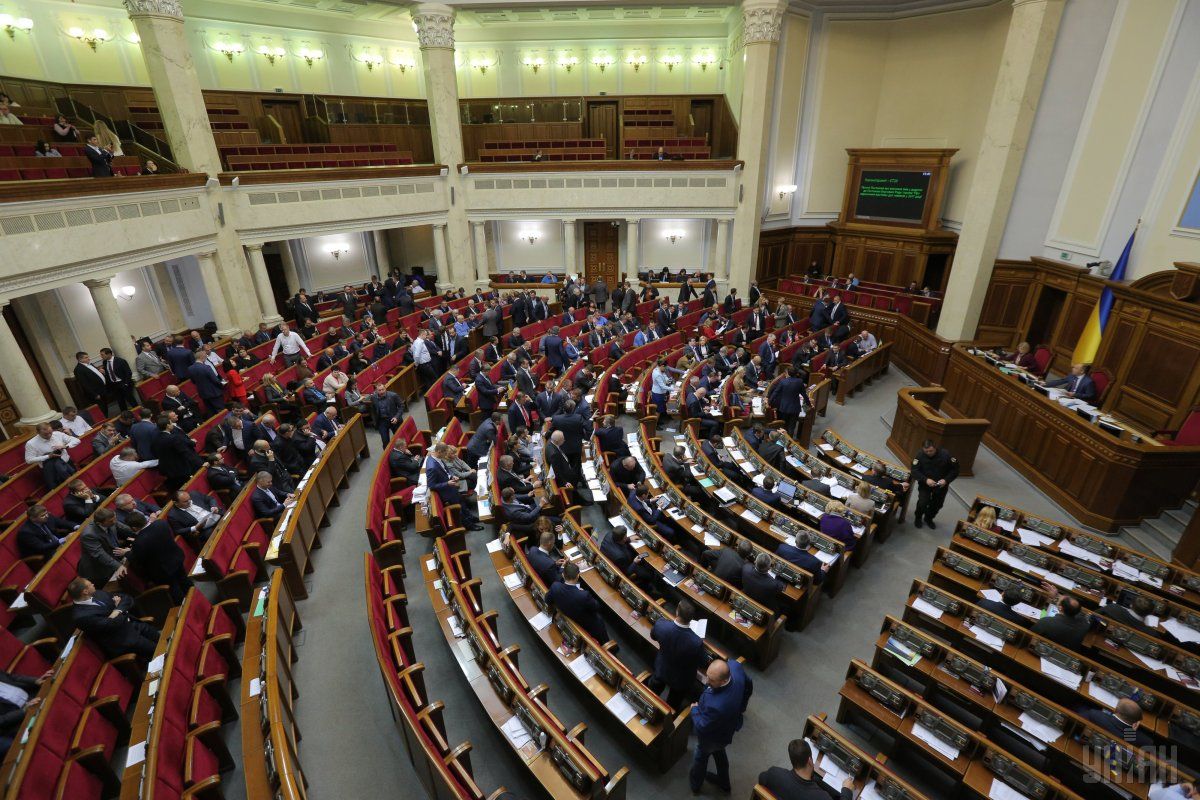 Ukraine's parliament / Photo from UNIAN
The law aims to make the privatization process more transparent and faster for investors, Reuters said.
It makes it obligatory, for example, to invite international advisers through a tender process to help prepare sales of larger firms.
Read alsoForeign expert skeptical about Ukraine's chance to receive another IMF tranche in 2017Thursday's vote brings Ukraine a step closer to receiving the next tranche of bailout money from the IMF, though negotiations have snagged on other issues, especially the government's reluctance to raise gas prices.
It was passed at a first reading and must be voted on again, during which time MPs can amend the law. Another recent piece of reform legislation to overhaul state healthcare went through 893 amendments between the first and second readings.
It is not clear when a second vote might take place.
"The project offers a number of key changes which would help restore the confidence of local as well as foreign investors in the privatization process," said the acting head of the State Property Fund, Vitaliy Trubarov, in a parliament discussion.
The law will allow the state to sell assets at cheaper prices than the starting price of the auction.
If the first sale fails, the price can be cut by 25 percent, then by 50 percent if a second attempt fails, and finally, if the sale falls through a third time, the State Property Fund can hold consultations with potential investors about the price.
The new law also allows firms to be bought and sold under foreign jurisdictions.
Privatization could bolster state coffers and bring in new foreign investors. Last year, the government's first attempt at big ticket privatization fell through when the sale of a fertilizer plant in Odesa failed to attract any bids.
"It's not a secret to anybody that 3,500 state businesses is a complete nonsense for the country. They generate losses for the state and profit for those who have been feeding around these businesses for decades," Prime Minister Volodymyr Groysman told lawmakers ahead of the vote.
"It's important for our economic growth and is one of the biggest steps towards anti-corruption policy in the state."
Since the IMF bailout was agreed in 2015, its loans have replenished near-empty foreign currency reserves and helped pull Ukraine out of a two-year recession to post growth of 2.3 percent in 2016.