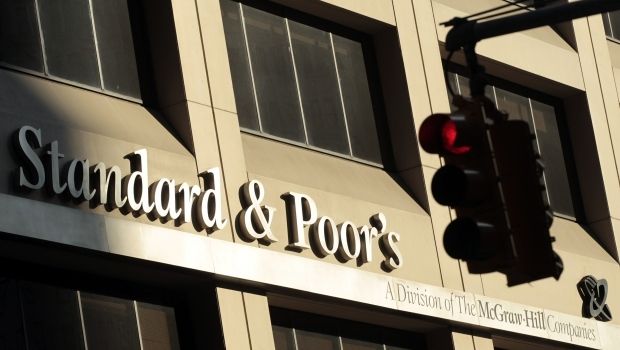 REUTERS
"At the same time, we affirmed the 'uaBBB-' Ukraine national scale rating," S&P said.
"The stable outlook reflects our expectation that the Ukrainian government will maintain access to its official creditor support over the next 12 months by pursuing the required fiscal, financial, and economic reforms; specifically, that the Rada (parliament) will be able to pass key reforms broadly as set out by donors, thereby enabling the next disbursements under the International Monetary Fund (IMF) and EU aid programs," the report says.
Read alsoFitch affirms Ukraine at 'B-', outlook stableIt is reported that downside risk to the ratings could build if Ukraine fails to effectively implement further reforms required by the IMF for additional tranche disbursements, if sizable contingent liabilities crystalize on the general government balance sheet, if the central bank's independence is called into question, or if we conclude that a further debt exchange is likely.
"We could consider a positive rating action if economic growth significantly outperforms our expectations, alongside improvements in fiscal and external imbalances, and there is no further deterioration in the situation in the east of the country," reads the report.