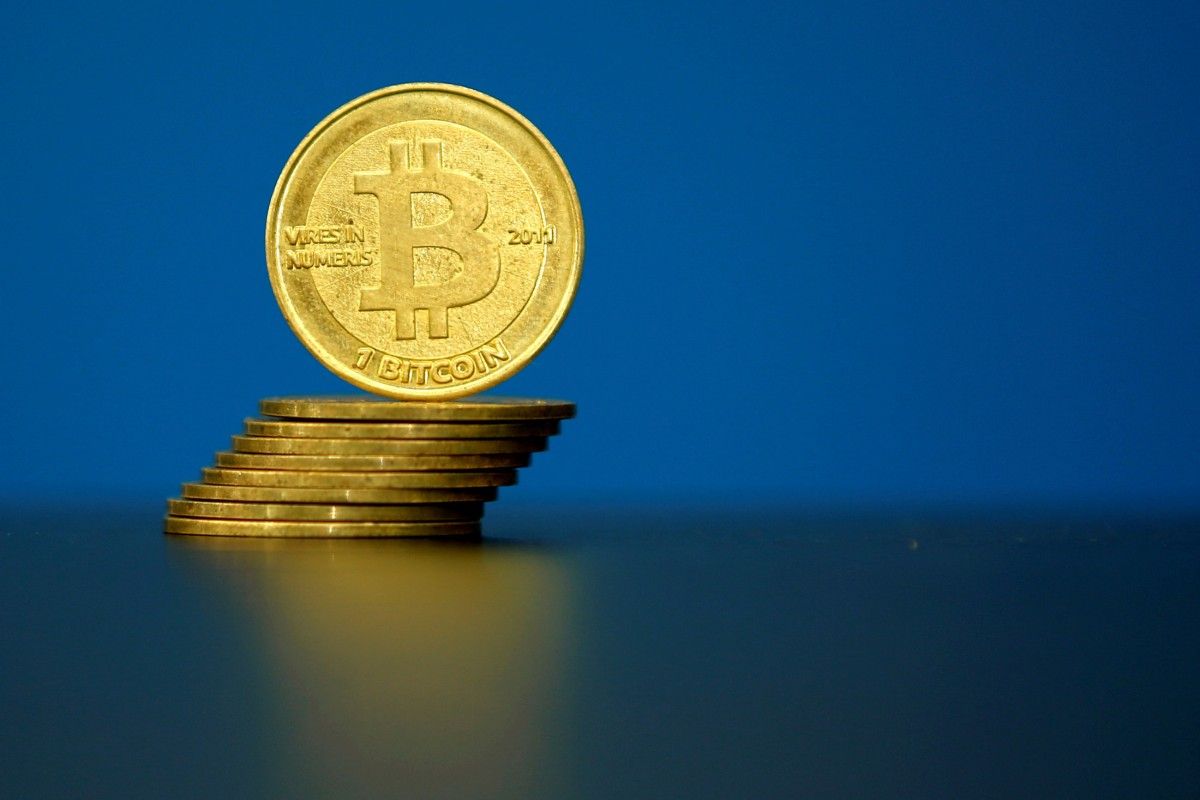 REUTERS
The cryptocurrency has dropped 9.5% since late Friday, extending its slide from last week's record to as much as 29%, according to data compiled by Coinmarketcap.com and Bloomberg. Bitcoin cash, a rival that split from the original bitcoin in August, has jumped nearly 40% since Friday, Bloomberg wrote early Monday.
Bitcoin cash is gaining popularity because of its larger block size, a characteristic that makes transactions cheaper and faster than the original. When a faction of the cryptocurrency community canceled plans to increase bitcoin's block size on Wednesday -- a move that would have created another offshoot -- some supporters of bigger blocks rallied around bitcoin cash.
Read alsoUkraine's new bill treats Bitcoin as financial asset, encourages mining - mediaThe resulting volatility has been extreme even by bitcoin's wild standards and comes amid growing interest in cryptocurrencies among regulators, banks and fund managers. While skeptics have called bitcoin's rapid advance a bubble, it has become too big for many on Wall Street to ignore. Even after shrinking by as much as $38 billion since Wednesday, bitcoin boasts a market value of $101 billion.
While bitcoin cash has been around for months, it saw limited support as the community awaited last week's technology upgrade for the original bitcoin, which promised similar features. Now that the upgrade has been called off, businesses that use the cryptocurrency primarily as a payment method are expected to increase adoption of bitcoin cash.
"Crypto trading is not for the novice investor," said John Spallanzani, chief macro strategist at GFI Securities LLC in New York.