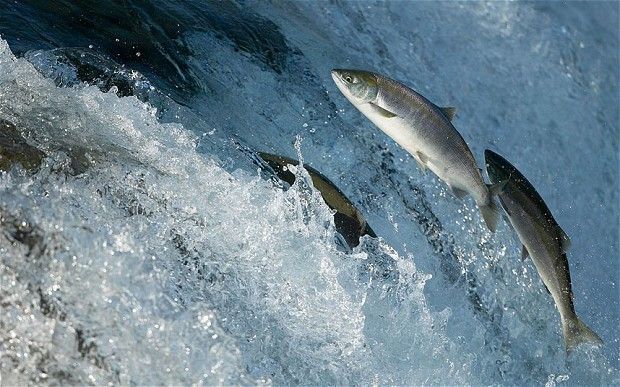 Alamy
A Sunday press note from the Foreign Ministry says that the Ukrainian official is due to hold meetings with Angolan government officials, the portal reported.
Read alsoFAO to help Ukraine create fishery food safety system amid botulism outbreakTrofimtseva is expected to meet with the CEO of the Angolan Agency of Investment and Exports Promotion (APIEX), Belarmino Van-Dunem, and the secretary general of the Angolan Chamber of Commerce and Industry, Antonio Tiago Gomes.
Trofimtseva will return to Ukraine on Wednesday, November 22.