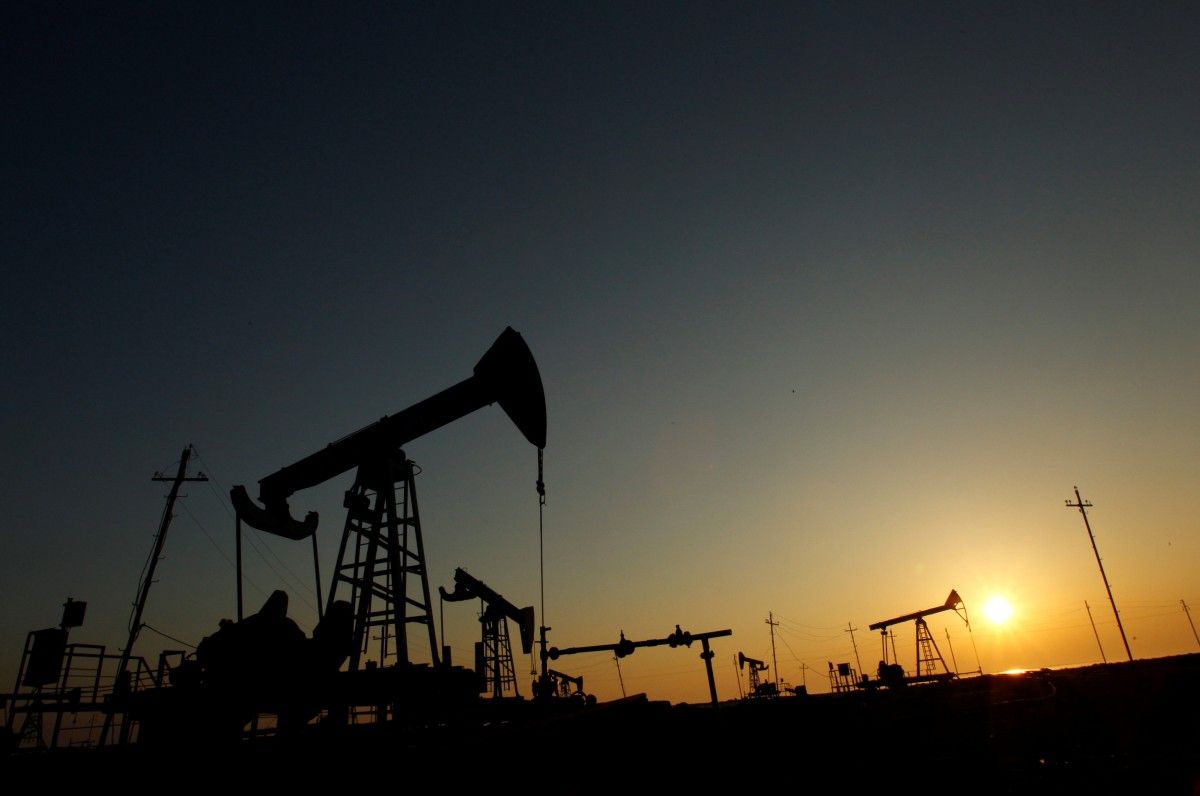 REUTERS
U.S. West Texas Intermediate (WTI) crude futures were at $57.68 a barrel at 0454 GMT, up 85 cents, or 1.5 percent from their last settlement, Reuters said.
Brent crude futures, the international benchmark for oil prices, were at $62.97 per barrel, up 40 cents, or 0.6 percent.
Traders said the firm price lift was due to drop in crude supplies from Canada to the United States.
TransCanada Corp said it will cut deliveries by at least 85 percent on its 590,000-barrel-per-day (bpd) Keystone crude pipeline through to the end of November. The pipeline, which links Alberta's oil sands to U.S. refineries, was shut last week after a 5,000-barrel spill in South Dakota.
Read alsoReuters: Oil prices steady as rising U.S. output undermines OPEC cutsTraders said there was also some price support from a weekly report on Tuesday by the American Petroleum Institute which said U.S. crude inventories fell by 6.4 million barrels in the week to November 17.
The latest official U.S. production and inventory data is due on Wednesday.
Outside North America, markets have been supported by an effort led by the Organization of the Petroleum Exporting Countries (OPEC) to restrain output in a bid to end a global supply overhang.
The deal to curb production is due to expire in March, but OPEC will meet on November 30 in Vienna to discuss the outlook for the policy.
"The meeting's outcome will ultimately determine oil prices' near-term fate," said Stephen Innes, head of trading for Asia-Pacific at futures brokerage OANDA.
J.P. Morgan said in its 2018 commodities outlook, released late on Tuesday, that "oil markets in 2018 will be balanced on the back of extended ... production cuts", but added that without extended cuts, markets would be in surplus.
"We expect Brent to trade at the top of the $40 to $60 per barrel range, with Brent averaging $58 per barrel in 2018," the U.S. bank said. "WTI is expected to average $54.6 per barrel.