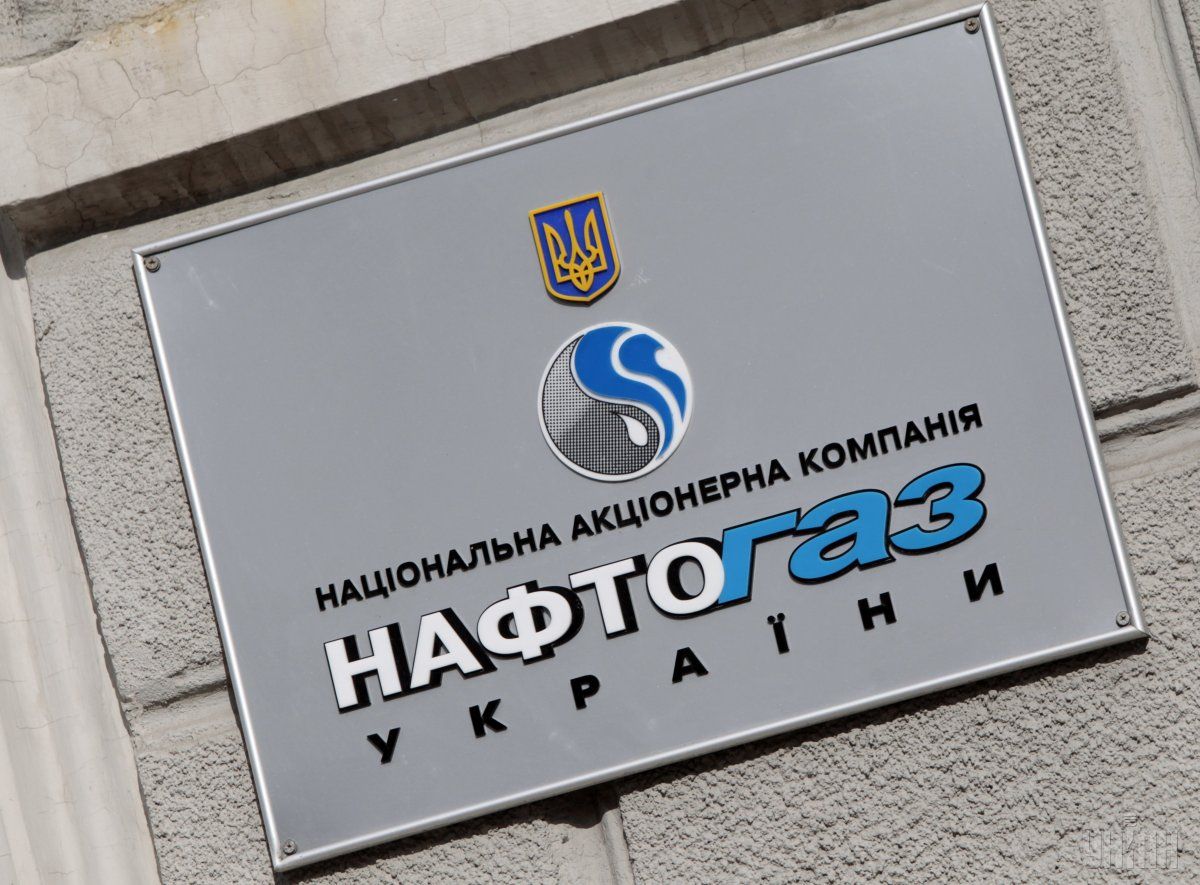 Photo from UNIAN
Naftogaz is paying $37,000 to retain Yorktown Solutions through the end of the year, according to paperwork Yorktown filed with the Justice Department that was disclosed Tuesday, The Hill said.
Yorktown's Daniel Vajdich and Jonathan Gregory are on the contract. Vajdich's credentials include working for the Senate Foreign Relations Committee and as a foreign policy adviser on the 2016 Republican presidential campaigns of Wisconsin Gov. Scott Walker and Sen. Ted Cruz (Texas).
The contract is part of a years-long battle between Russia and Ukraine over supplying Europe with natural gas.
Naftogaz is tasking Yorktown with advocating in Washington on subjects like "fully integrating the Ukrainian gas market with the energy market of the [European Union], supporting the implementation of the gas market reform in Ukraine and attracting foreign investments to the Ukrainian oil and gas market; [and] efficiently addressing threats posed by the Nord Stream 2 project."
Read alsoEU's Tusk calls for swift decision on Russian pipeline – media Nord Stream 2 is a recent flashpoint in European energy markets. Russia wants to build the pipeline across the Baltic Sea to ship gas to Germany, along with German and French investors.
That would reduce dependence on pipelines running through Ukraine.
The United States has largely stayed out of the controversy, although sanctions it has imposed on Russia could make investment in the pipeline difficult.
Yorktown didn't respond to requests for comment on the contract.