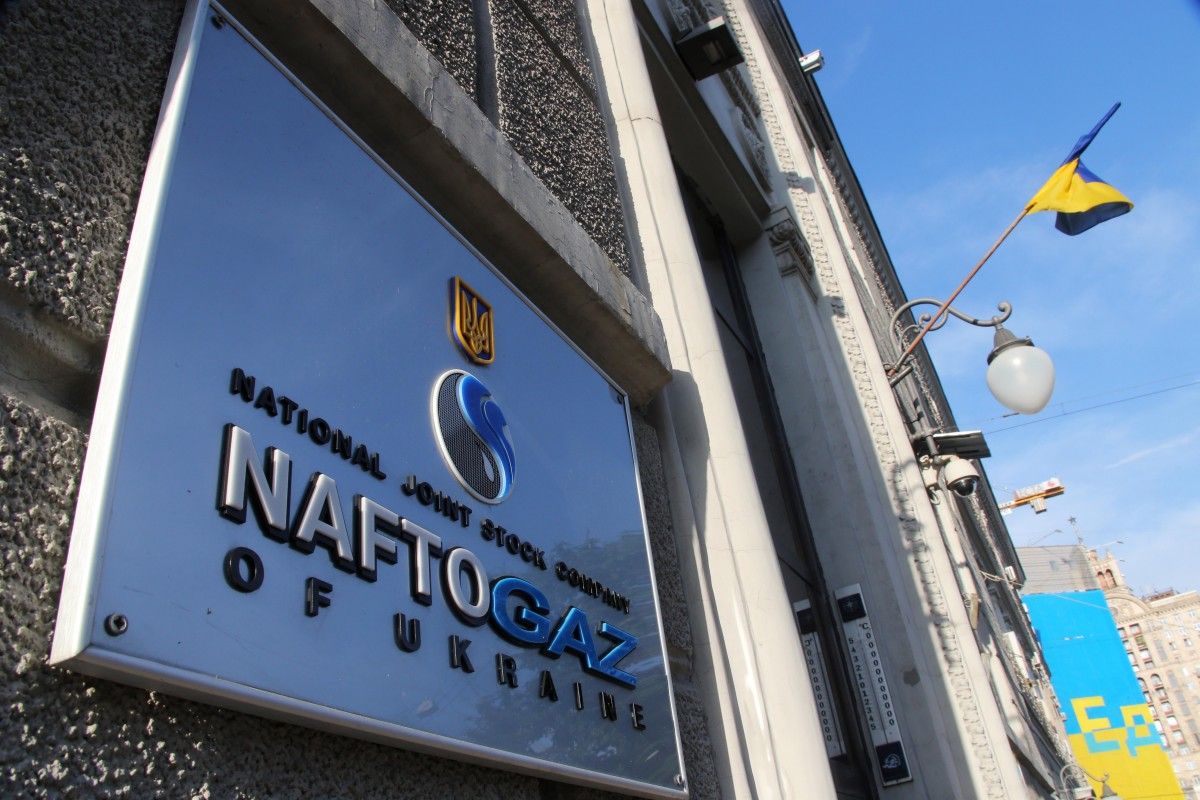 gk-press.if.ua
In September, Ukraine's financial and political backers expressed concern after Naftogaz's two remaining independent board members resigned saying the authorities were blocking attempts to modernize and clean up the company, according to Reuters.
Prime Minister Volodymyr Groysman said the government had since worked with foreign partners to identify suitable replacements.
"I am sure that we have to create the best template in the world for the transformation of Naftogaz," he said, ahead of the vote by his cabinet.
Their successful nomination comes at a time when other reforms, such as the creation of an anti-corruption court, have stalled, raising fears that the authorities' will to enact lasting change is waning.
Read alsoNaftogaz pays almost $3.6 bln in taxes to budget in 10 monthsEBRD regional director Francis Malige said he was happy with the profiles of the people nominated to the board, who include four non-Ukrainian industry experts.
"With a board like this we have a group of people who are really well-equipped to get to the next stage of Naftogaz's evolution," he told Reuters by phone.
This includes a planned 'unbundling' - splitting Naftogaz's production, transport and sales businesses, which the EBRD has previously said was taking too long.
The EBRD has been a key supporter of Naftogaz, including via a three-year $300 million revolving loan facility to help it finance gas purchases.
Asked if the EBRD believed there would be no obstruction of the board's work, Malige said: "I have no doubt that the transformation of Naftogaz will take still more efforts and will be resisted as well. There are plenty of vested interests that do not want to see a modern and well-functioning Naftogaz."
Read alsoNaftogaz boosts profits to almost UAH 31 bln"But with this nomination the government is showing it can get things done," he said
He said discussions were ongoing about the possible renewal of the Naftogaz loan facility, but said no decision would likely be made before the end of 2017.