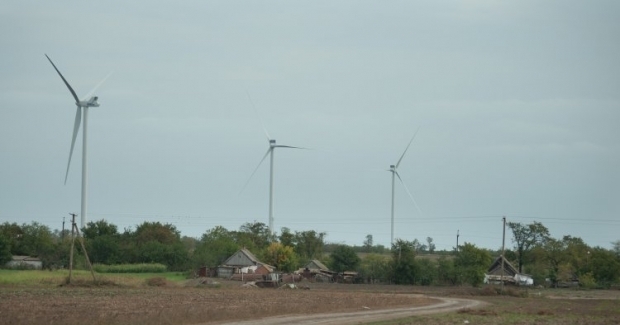 Photo from UNIAN
Savchuk has said Ukraine views China as one of the global leaders in renewable energy, and wants to establish active cooperation in the sector in the near future, Xinhua reports.
China's experience, technology, and investments may contribute to Ukraine's green development, Savchuk said.
In turn, Ukraine can offer favorable investment conditions, including a quick and reliable return of funds invested in green projects, he added.
Read alsoXinhua: Chinese company to upgrade key highway in UkraineEarlier this month, the Ukrainian-Chinese Subcommittee on Trade and Economic Cooperation agreed to promote partnership in renewable energy between the two countries.
This year, the Ukrainian government has developed the country's "Energy Strategy," setting the target to increase the share of the renewables in the energy mix to 25% by 2035 from the current 4%.