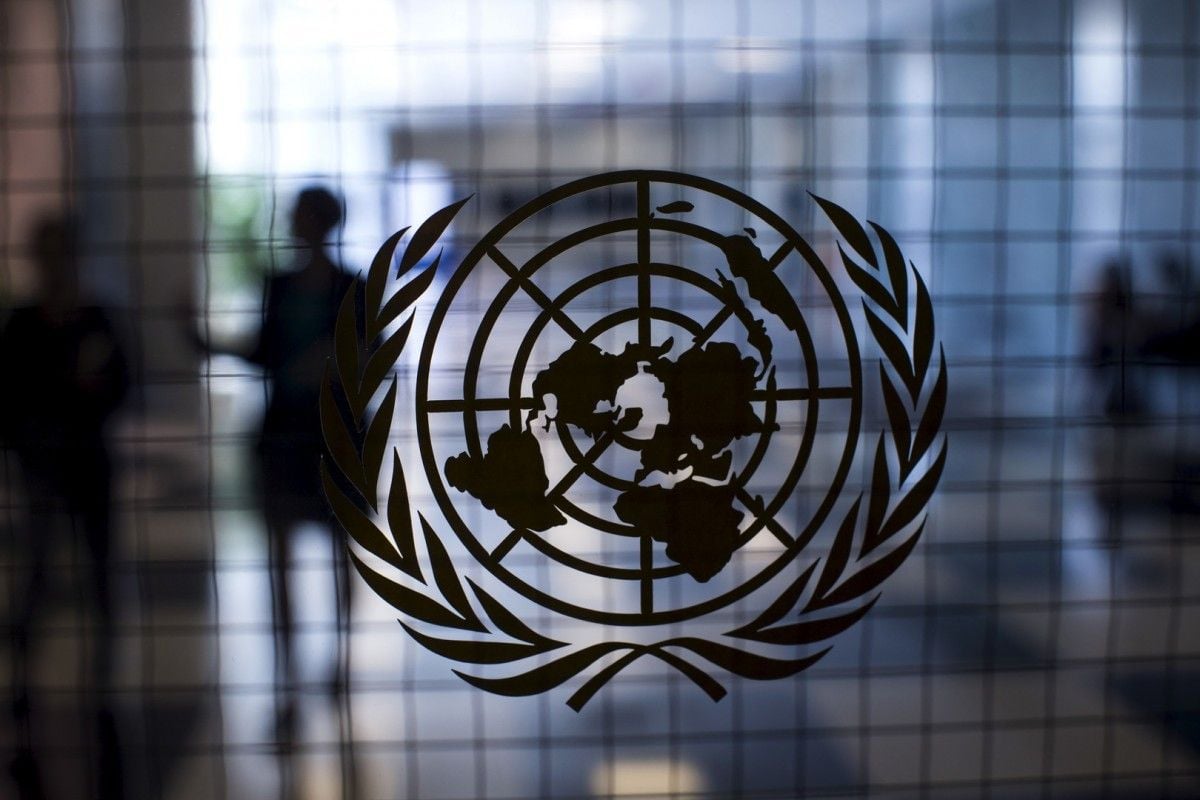 REUTERS
The new five-year Partnership Framework with an estimated budget of $675 million defines common strategic planning basis for UN development operations and assistance at country level for the next five years in four main areas: sustainable economic growth, environment and employment; equitable access to quality and inclusive services and social protection; democratic governance, rule of law and civic participation; human security, social cohesion and recovery with a particular focus on Eastern Ukraine, reads the report.
The strategic framework is a result of consultations with the United Nations Country Team in Ukraine, the Government of Ukraine, civil society and other stakeholders. It represents joint commitment to support the reform process, achievement of international standards, Sustainable Development Agenda 2030, and Ukraine's commitments to the objectives of international conventions, protocols and standards, and human rights instruments.
Read alsoUkraine's First Vice PM Kubiv names main threat to economic growth"On behalf of the Government and Ukraine, I thank United Nations for supporting the most important areas of Ukraine's development: economic growth, clean environment, social protection and democracy. The well-being of people, their decent life in a safe environment is a key objective of the reforms that our country is currently pursuing. The protection of democratic values, peace in Ukraine, Europe and the whole world is a joint task of the Ukrainian Government and our international partners. And this extraordinary UN support is important and valuable for us," said Stepan Kubiv, First Vice Prime Minister of Ukraine, Minister of Economic Development and Trade of Ukraine.
Read alsoUN: Ukraine ranks 9th highest number of IDPs"The United Nations in Ukraine provides assistance designed to generate decent jobs and a clean environment. We also work to ensure the delivery of quality, non-discriminatory services for people, especially the most marginalized and vulnerable populations. We support actions to reform government, in line with the spirit of Maidan. Finally, we have a specific focus on the eastern conflict area, promoting social cohesion, recovery and jobs. We support, through action, the SDG principle of "leave no one behind". The signature of this document is an exciting moment: the UN has a proven capacity to achieve the kind of results that are the foundation of inclusive, peaceful and prosperous societies," said Neal Walker, UN Resident Coordinator, Humanitarian Coordinator in Ukraine.