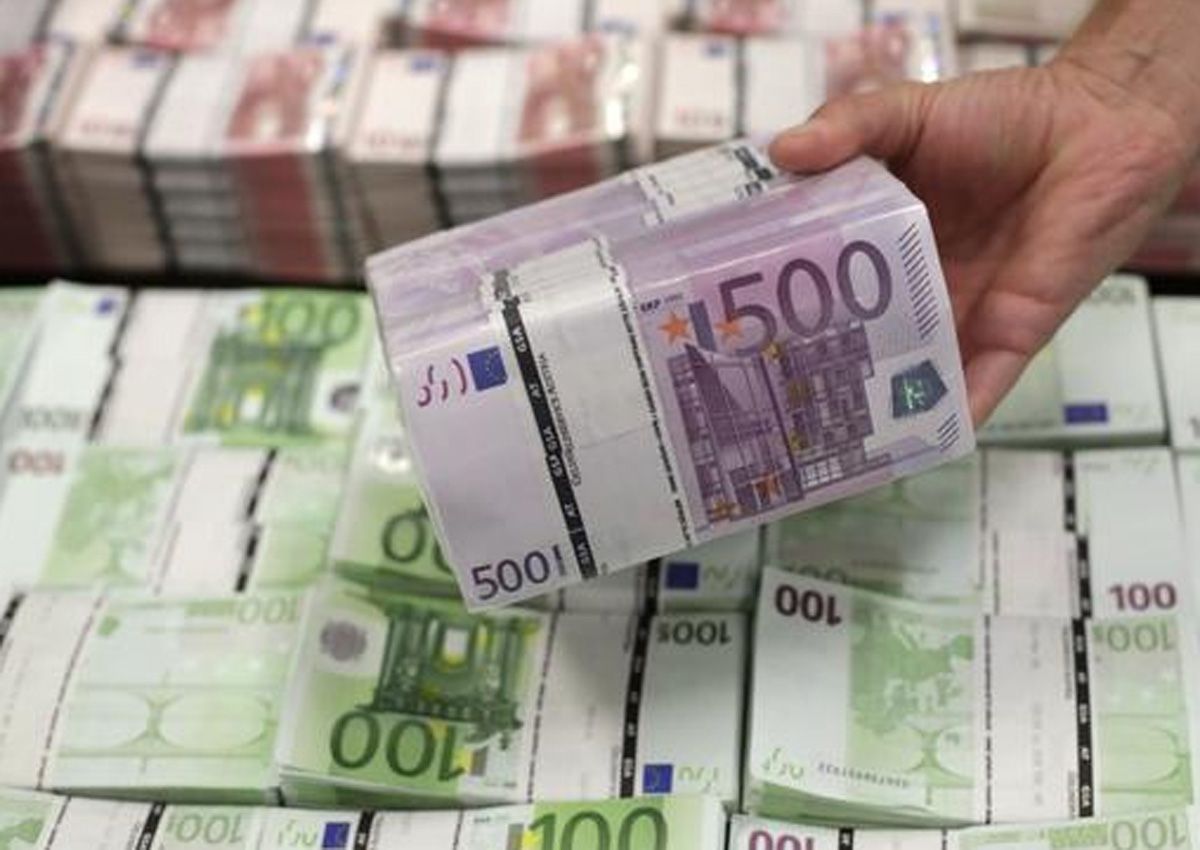 REUTERS
"Four of the measures linked to the third and final tranche of this MFA currently remain outstanding. Against this background, the Commission is not in a position to disburse the last tranche of the current MFA programme," the European Commission said in a statement on December 1.
Ukraine has received two tranches worth EUR 1.2 billion under the current programme.
Read alsoEU's Juncker says macrofinancial assistance to Ukraine to depend on reform progressIt is reported that at a meeting between European Commission Jean-Claude Juncker and President of Ukraine Petro Poroshenko in the margins of the Eastern Partnership Summit, which took place in Brussels on November 24, 2017, Poroshenko expressed an interest in further MFA from the EU. "From Ukraine's side, reinforcing the reform momentum and resisting internal pressures for policy reversals on important reforms will be crucial, particularly over the coming months," the European Commission stressed.
"The Commission stands ready to assess the relevance of a successor MFA operation and, if judged warranted, to present a proposal for a new MFA operation in early 2018. An economic assessment, including of external financing needs, will have to be conducted and the details of this proposal would have to be worked out. Moreover, it will be important to ensure that the country's IMF programme remains on track. Any proposal would be subject to the approval of the European Parliament and of the Council of the EU, as per normal legislative practice," it said.
"We encourage Ukraine to maintain the reform momentum in the many areas that have progressed well, and complete the measures outstanding under the current programme, with the support of all stakeholders," the European Commission added.