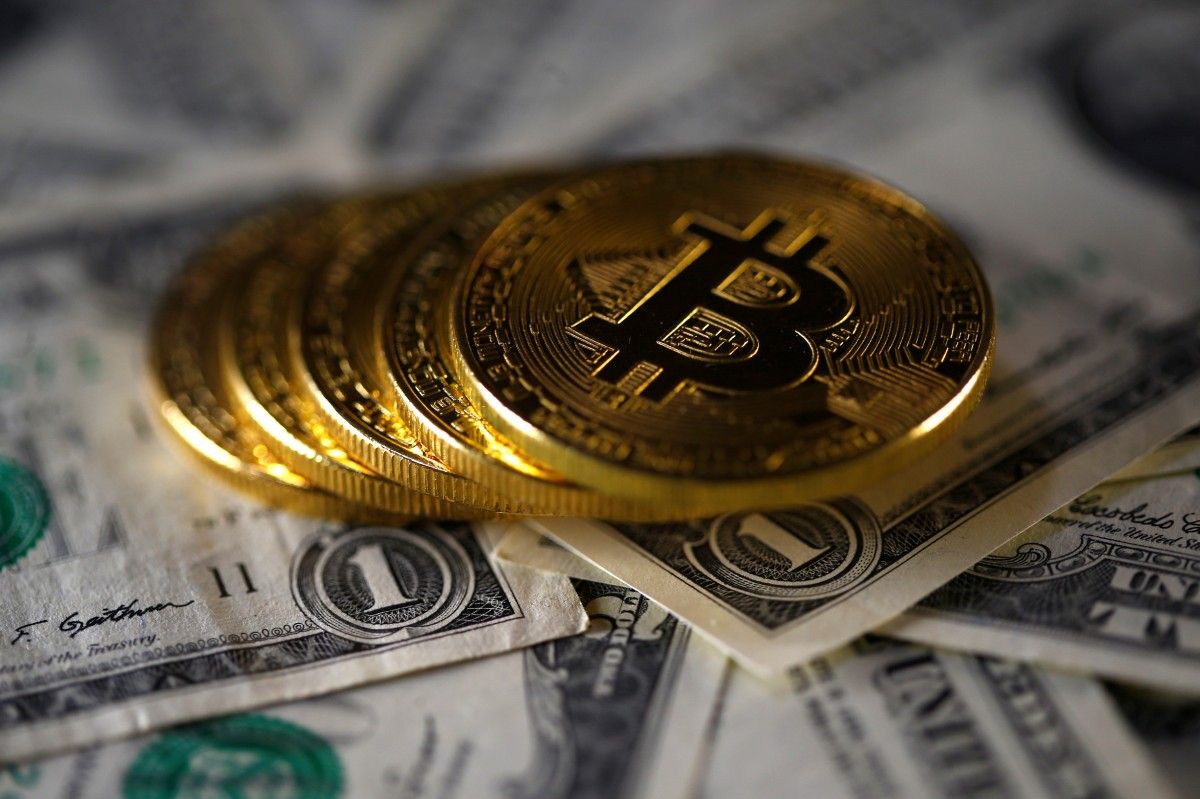 REUTERS
The announcement by the Commodity Futures Trading Commission (CFTC) paves the way for CME and CBOE to become the first traditional U.S. regulated exchanges to launch trading in bitcoin-related financial contracts, a watershed moment for the cryptocurrency that could lead to greater regulatory scrutiny, as reported by Reuters.
Read alsoBitcoin soars above $8,000 to all-time highBitcoin, which had been trading at around $10,150 on the Luxembourg-based Bitstamp exchange BTC=BTSP before the news, jumped to as high as $10,513 in the 20 minutes that followed, leaving it up more than 5 percent on the day.
It has been a volatile week for the biggest and best-known cryptocurrency. On Wednesday, bitcoin smashed through $10,000 before rocketing past $11,000 less than 12 hours later to an all time-high of $11,395, and then plunging around 20 percent in the hours that followed.