Twins become world's first Bitcoin billionaires – media
The twin brothers who sued Mark Zuckerberg claiming he stole the idea for Facebook are worth more than $1bn after capitalizing on the astonishing rise in Bitcoin, according to The Telegraph.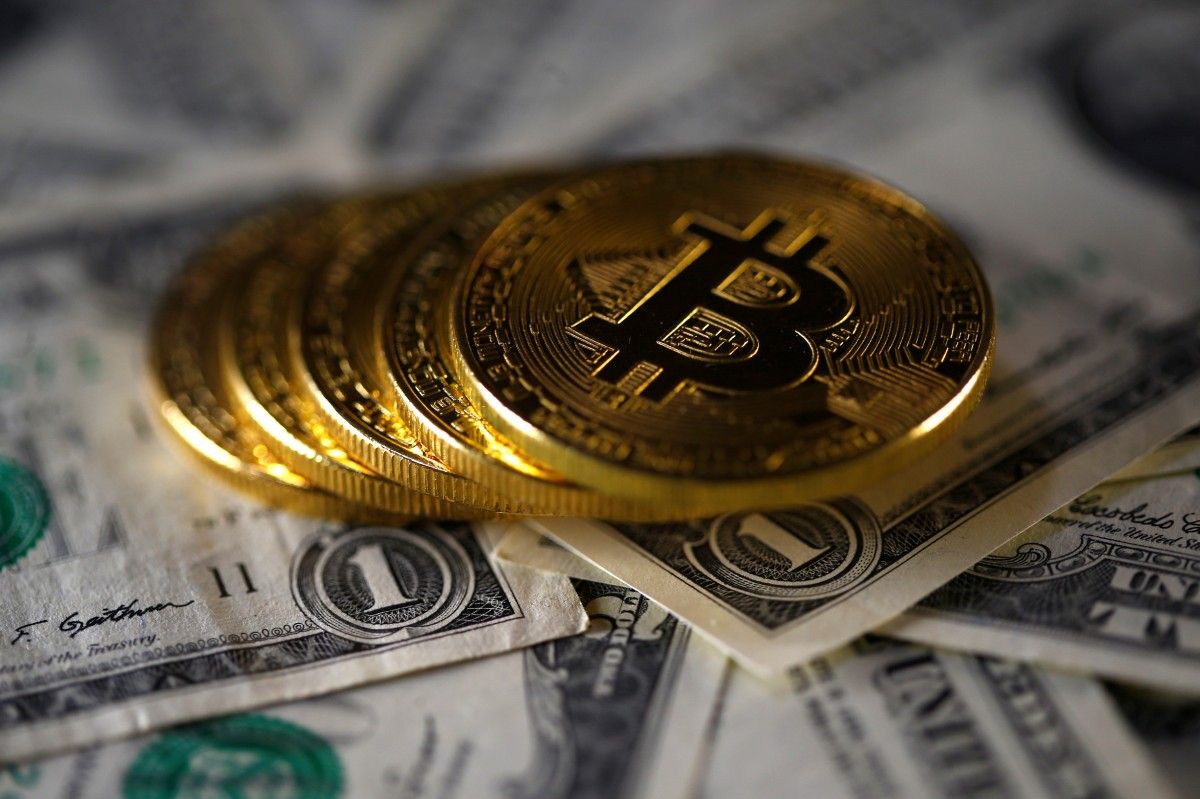 REUTERS
An $11m (GBP 8m) bet on Bitcoin made by Tyler and Cameron Winklevoss over four years ago has ballooned by almost 10,000pc after last week's price surge. It is believed to be the first billion-dollar return made by a cryptocurrency investor, a landmark moment for the controversial asset, The Telegraph reported.
Read alsoBitcoin soars above $8,000 to all-time highBitcoin hit $11,395 last week, capping a boom that started a year ago and accelerated dramatically in recent days, despite a chorus of warnings about its threat to financial stability and potential for criminal exploitation. The rise has made millionaires out of many of its early backers but the Winklevoss twins are believed to be the first public figures to have turned an investment into more than $1bn.
If you see a spelling error on our site, select it and press Ctrl+Enter