Naftogaz makes first move to unbundle gas shipments
Ukraine has taken the first step toward unbundling its natural gas sector by creating a subsidiary to operate its pipelines, national energy company Naftogaz of Ukraine said Monday, according to Platts.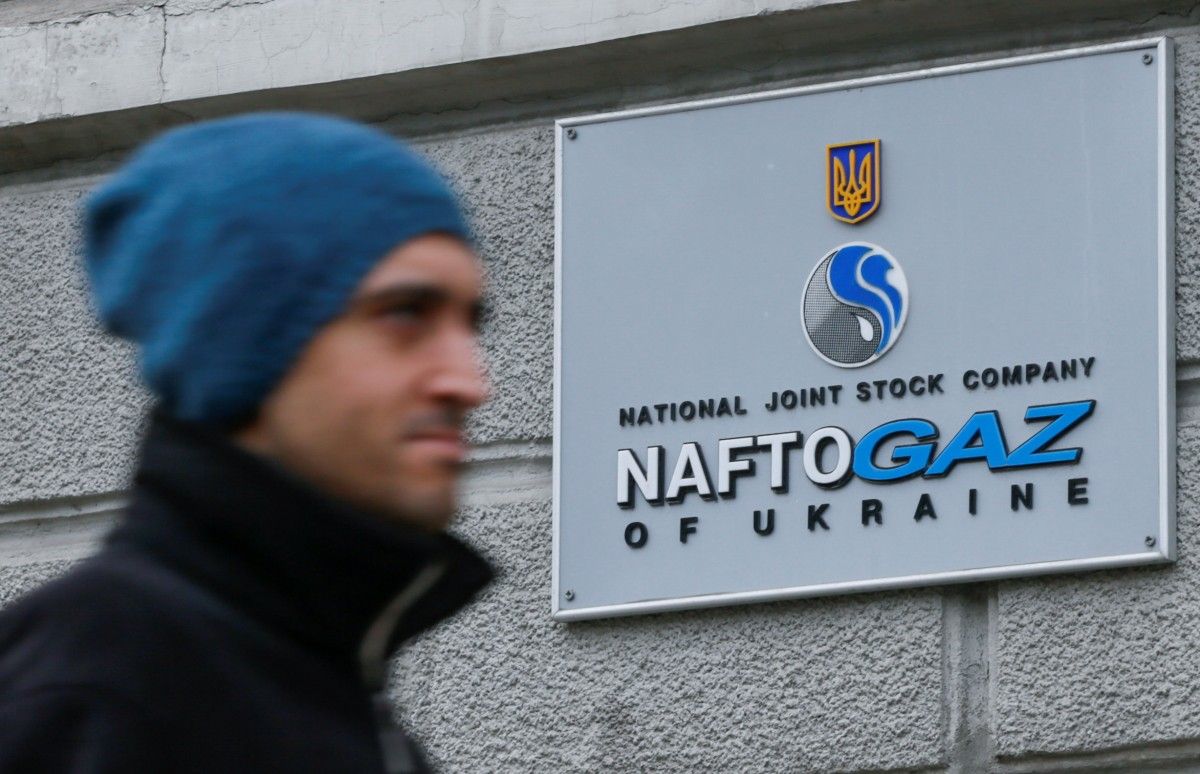 REUTERS
The subsidiary, known as the Operator of the Gas Transportation System of Ukraine, or OGTSU, is incorporated under state gas shipper UkrTransGaz and is in control of assets and personnel needed for gas shipments, Platts reports.
The development underscores the government's efforts to go ahead with a major reform to unbundle its state-owned gas company Naftogaz by splitting it and creating independent gas producing, shipping and trading entities.
OGTSU shipped 12 bcm of both, Russian natural gas to Europe and European gas to Ukrainian customers, over the past 30 days, Naftogaz said.
Read alsoPreservation of gas transit via Ukraine may restrain Russia's further aggression – Naftogaz CEOThe next step will be transferring OGTSU assets to Mahistralni Gazoprovody Ukrayiny, or MGU, an independent business entity created by the government earlier this year.
The transfer will be supervised by the energy and coal industry ministry and will start shortly after the Stockholm court of arbitration rules on a high-stakes gas supply dispute between Naftogaz and Gazprom of Russia. The ruling is expected by the end of February 2018.
Read alsoU.S. concerned of Nord Stream 2, Turkish Stream construction bypassing UkrainePricewaterhouseCoopers Polska, jointly with UkrTransGaz, compiled the list of assets that are crucial for MGU to continue shipments of Russian gas to markets in the European Union.
The list also identifies 'toxic assets,' unprofitable, non-core assets or those based on territory not controlled by the government that must be excluded from the transfer. The list must be approved by the government.
If you see a spelling error on our site, select it and press Ctrl+Enter