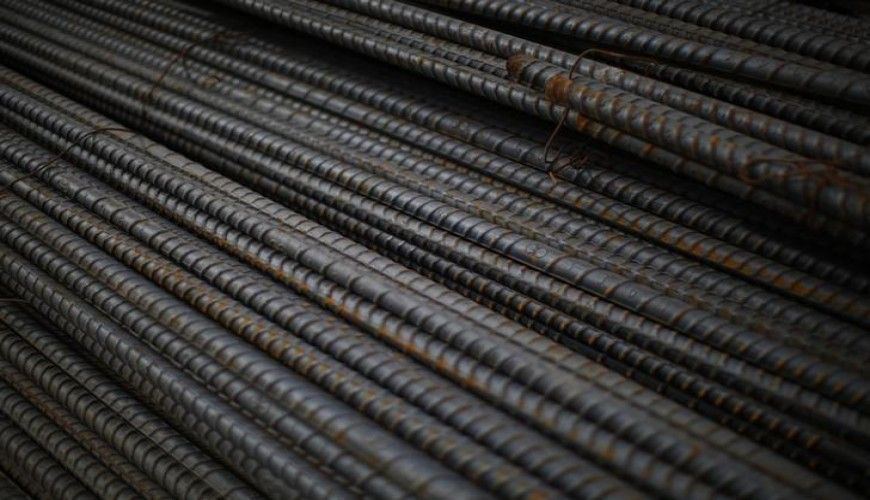 REUTERS
The tariff was first implemented in June to protect local manufacturers and set at 17 percent for Chinese steel, 10-19 percent for Turkish steel, and 15-27 percent for Ukrainian steel, Reuters said.
Read alsoUkraine sees 13% drop in steel output since year's startAs UNIAN reported earlier, Ukrainian steelmakers cut steel output by 4.7% in October 2017 year-over-year (y-o-y), to 1.910 million tonnes, while retaining the 13th place in the international steelmakers rating drawn up by the World Steel Association (WSA).
Ukraine reduced steel production by 10.9% in January-October 2017 y-o-y, to 18.048 million tonnes, having risen from 13th to the 12th position in the WSA rating in the 10 months, the Association said.