Encouraging Ukraine to continue reforms Tillerson's priority – State Department
Ukraine is blocking two major anticorruption efforts backtracking on its promise to implement energy reforms and second by going after the Anti-Corruption Bureau and the Rada's anti-corruption committee, according to U.S. Senator Chris Murphy who spoke at the Hearings of the Subcommittee on Europe and Regional Security Cooperation titled "European Energy Security: U.S. Interests and Coercive Russian Diplomacy" on Tuesday, Dec. 12.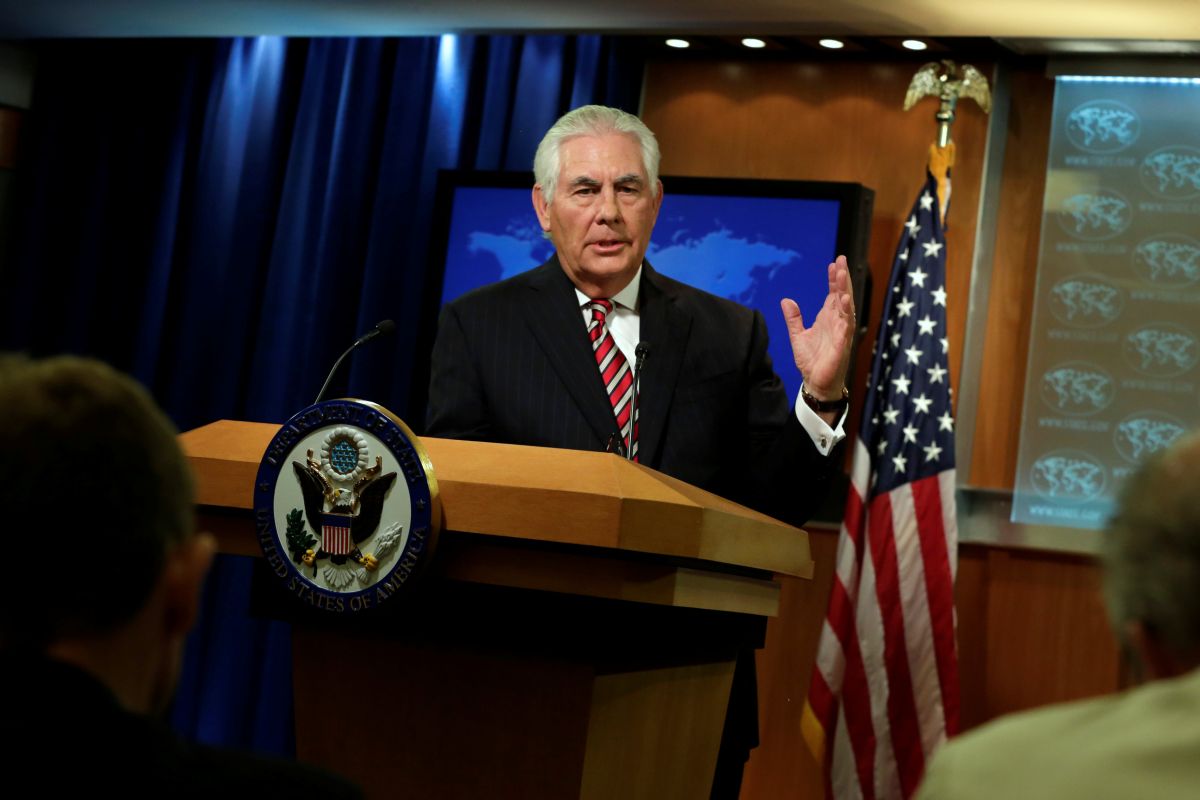 REUTERS
Sen. Murphy asked Assistant Secretary of State Wess Mitchell, whether he raised the issue with President Poroshenko and whether the U.S. President or Vice President voiced their concerns to Petro Poroshenko over Ukraine's lagging on energy and anti-corruption reforms.
"This is an enormous priority for the [State] Secretary," Wess Mitchell said, adding that Rex Tillerson has stated it repeatedly. He also said he was "applauding the Ukrainian Rada and government and people for the tremendous strides that they made in reform in the period since 2013."
"I don't think that any of us could ever have imagined in our wildest dreams the kind of progress that they've made in such a short period of time," he said.
Read alsoRussia sanctions not to be lifted until Ukraine's territorial integrity restored – TillersonRex Tillerson has "established as very high priority encouraging Ukrainians to stay on the track", according to the official.
"To reform not only some of the easier areas which are seeing the progress but the harder structural areas of reform. This is especially true in two areas – in the establishment of anti-corruption court and in addressing energy sector reform, particularly with regard to gas tariffs, both of which are necessary for Ukraine to comply with the conditions for the next IMF tranche. I have raised these subjects repeatedly and I'm in constant contact with Poroshenko, Groysman, Foreign Minister Klimkin, Parubiy, others, as is the Secretary. We're also coordinating very closely with the IMF to make sure that our messaging is in sync," said Wess Mitchell.
If you see a spelling error on our site, select it and press Ctrl+Enter