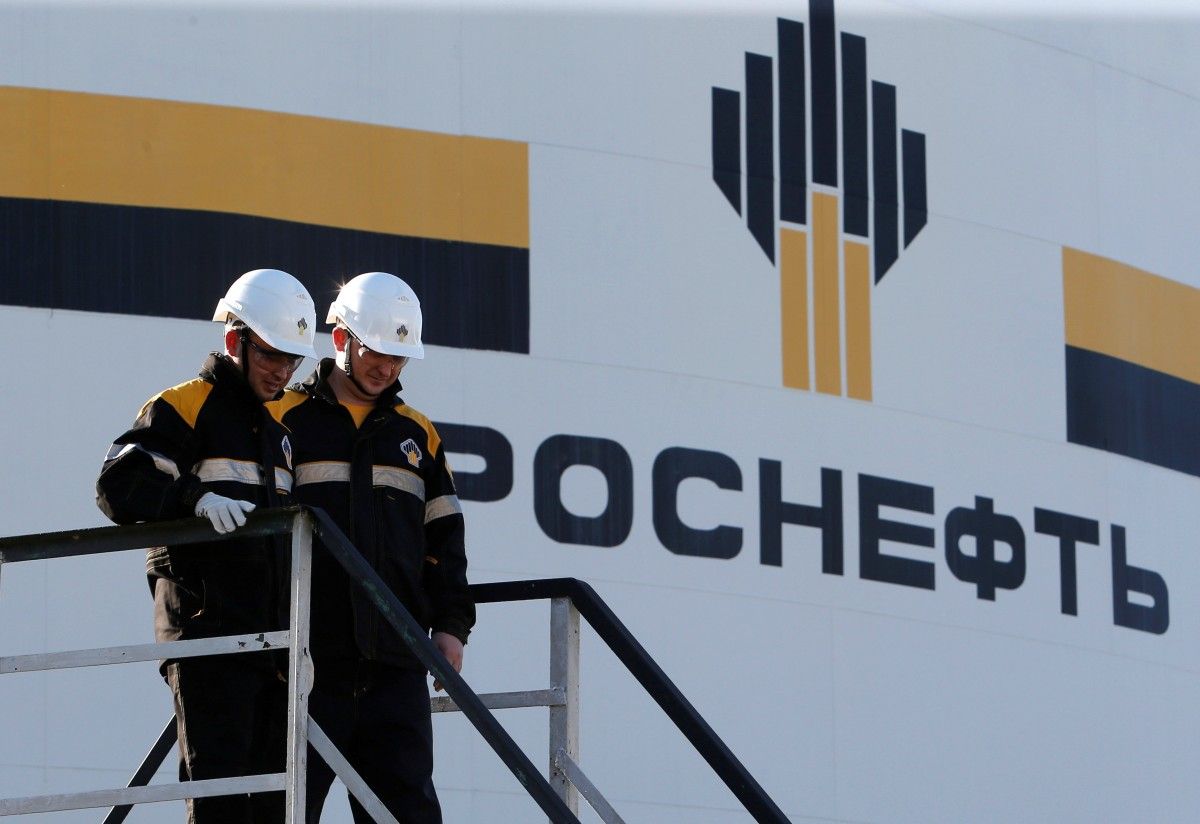 REUTERS
State-controlled Rosneft is challenging the EU sanctions, imposed in 2014 and 2015 for Moscow's role in Ukraine's crisis, according to Reuters.
Read alsoRussia sanctions not to be lifted until Ukraine's territorial integrity restored – TillersonThe sanctions include restrictions on the supply of goods and services for use in the Arctic, deepwater and shale projects and in oil production in Russia.
Rosneft is challenging the sanctions in the European General Court and in the High Court of Justice of England and Wales. In March, European Court of Justice, upheld the sanctions.
"Sanctions are a method of a competitive battle," Rosneft said in court documents seen by Reuters.
Rosneft said in the documents that the sanctions aspired to "increase risks of business operations for Russia and make conditions to force Russian companies out of the Asia-Pacific region, where the level of energy consumption is constantly growing."