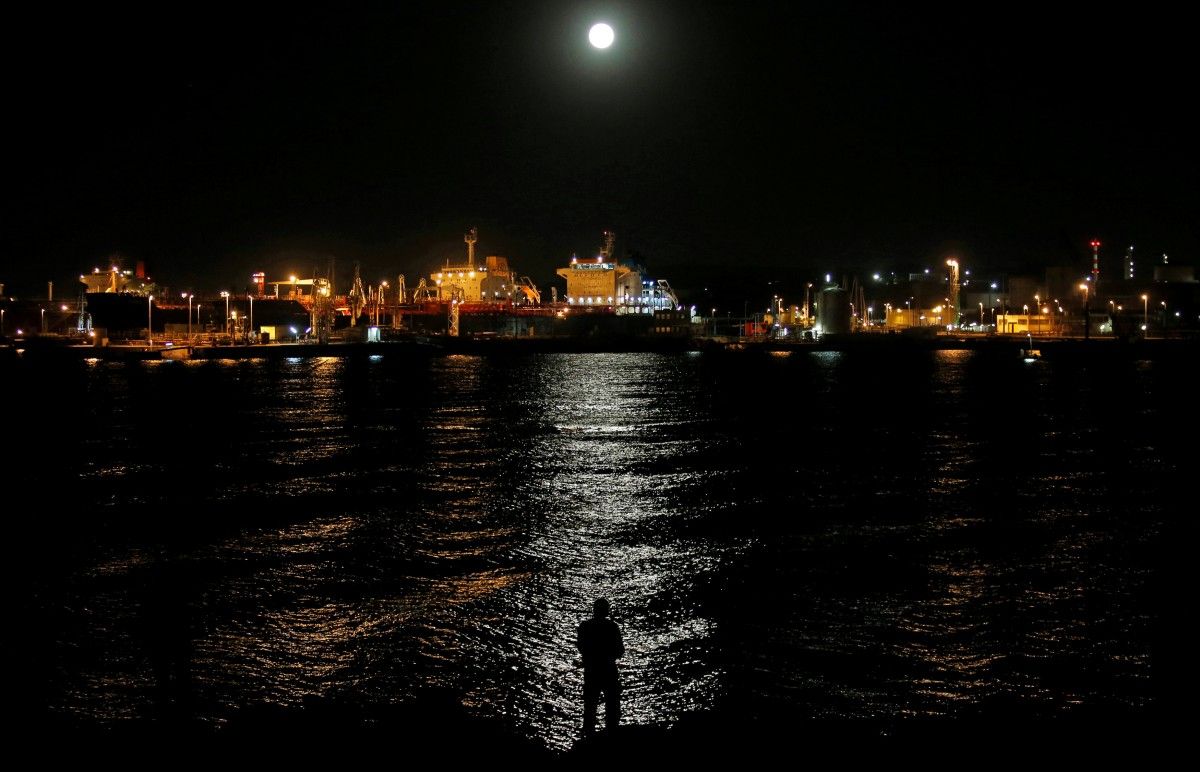 REUTERS
U.S. West Texas Intermediate (WTI) crude futures were at $57.73 a barrel at 0312 GMT, up 17 cents, or 0.3 percent, from their last settlement, Reuters said.
Brent crude futures, the international benchmark for oil prices, were at $63.91 a barrel, up 11 cents, or 0.17 percent.
Read alsoReuters: Oil edges up on ongoing North Sea pipeline outage, but rising U.S. output weighs"Oil prices inched higher on expectations of another strong drawdown in U.S. inventories," ANZ bank said.
The American Petroleum Institute said on Tuesday that U.S. crude inventories fell by 5.2 million barrels in the week to Dec. 15 to 438.7 million.
Official U.S. government data from the Energy Information Administration (EIA) is due on Wednesday.
Oil prices have also been supported by the continuing outage of the Forties pipeline in the North Sea, which delivers crude underpinning Brent futures.
Operator Ineos hopes to be able to fix a crack in the pipeline, which can pump around 450,000 barrels per day of crude, within two to four weeks from Dec. 11.
Despite the North Sea outage and falling U.S. crude inventories, oil prices have remained some way off their $65.63 and $59.05 per barrel recent highs for Brent and WTI respectively.
Traders said rising U.S. crude production, which has soared by 16 percent since mid-2016 to 9.8 million bpd, was capping prices.
Most analysts expect U.S. output to break through 10 million bpd soon, which would be a new record and take it to levels on par with top exporter Saudi Arabia and close to top producer Russia, which pumps around 11 million bpd.
Georgi Slavov, head of research at commodity brokerage Marex Spectron, warned of a possible slowdown in oil consumption, which could put downward pressure on oil prices into 2018.
"Demand, which was the main reason to see oil at/above $60, has weakened ... But we continue to lean toward a mildly bearish macro environment for the period (Q1 2018) on the back of an anticipated slowdown in credit, persistently bearish energy intensity of key oil consuming economies and a seasonal decline in the manufacturing activity," Slavov said.