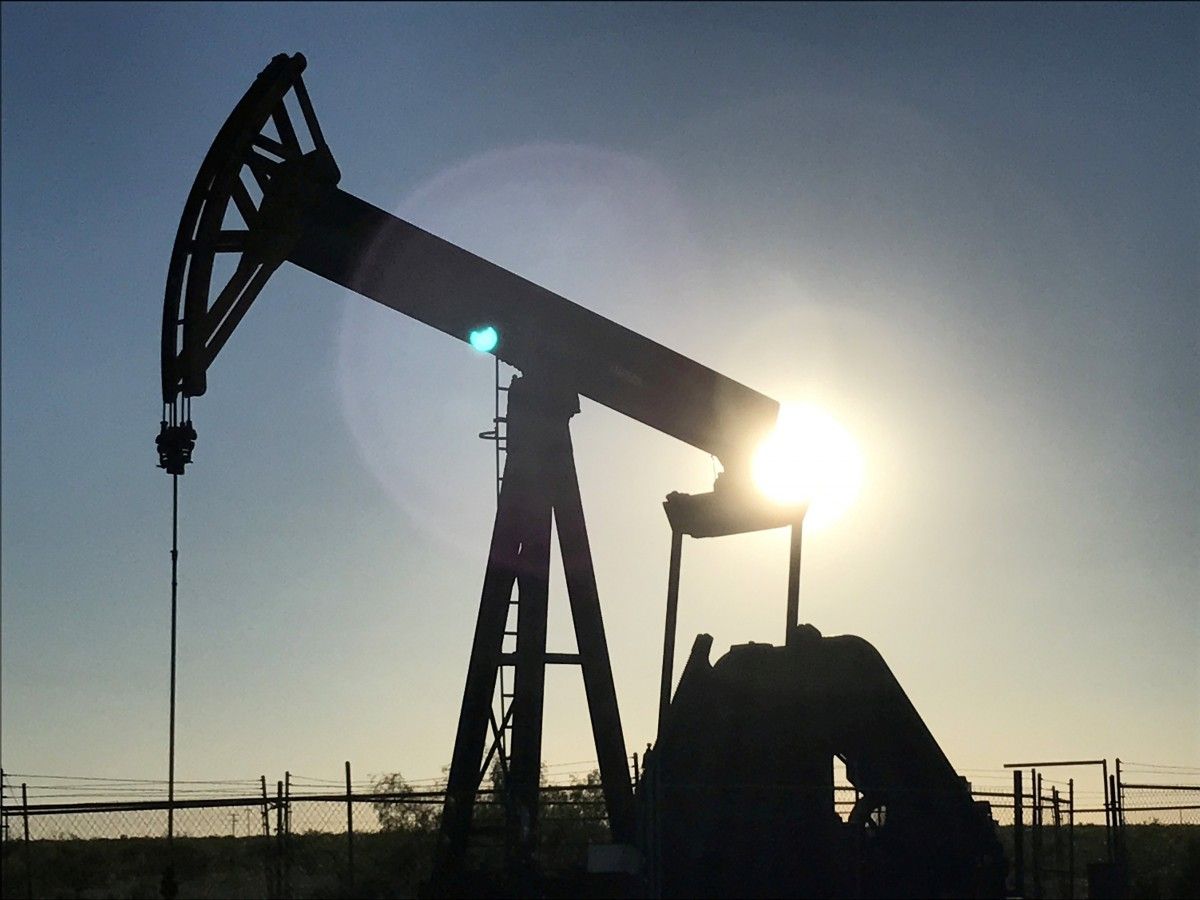 REUTERS
The drop, though, came as crude future volumes declined rapidly as traders closed positions ahead of the upcoming Christmas and New Year breaks, Reuters said.
U.S. West Texas Intermediate (WTI) crude futures were at $58.18 a barrel at 0544 GMT, down 18 cents, or 0.3 percent, from their last settlement.
Read alsoReuters: Oil dips as U.S. production fast approaches 10 million bpdBrent crude futures, the international benchmark for oil prices, were at $64.75 a barrel, down 15 cents, or 0.2 percent.
Brent on Thursday ended at $64.90 a barrel, its highest close since June 2015. WTI has also been touching values not seen since mid-2015 over the past two months.
The dip on Friday was due to an outlook for rising supplies that triggered those holding long positions to sell-out ahead of the year-end holidays, traders said.
Also weighing on the market was the expected return of the 450,000 barrels per day (bpd) Forties pipeline system in the North Sea in January.
The pipeline, which delivers crude underpinning Brent futures, was shut earlier this month due to a crack. Operator Ineos said on Thursday it expected to complete repairs around Christmas and to gradually restart the system in early January.
Longer term, analysts said crude production in the United States that is fast approaching 10 million bpd would also drag on oil prices, and undermine efforts led by the Organization of the Petroleum Exporting Countries (OPEC) and Russia to tighten the market.
"Supply is expected to grow further, paving the way to an oversupplied market, which can again exercise downward pressure on oil prices," consultancy Rystad Energy said in a note.
Not all analysts expect a return of oversupply, though.
The OPEC-led pact to withhold supplies started in January this year, and the producer group and its allies decided in November to extend the cuts to cover all of 2018, instead of letting them expire next March, as had been planned.
The supply restraint has resulted in significant reductions of oil inventories and helped push up Brent prices by more than 45 percent since June this year.
"OPEC's extension of its production cuts through the end of 2018 is a necessary condition for continued inventory drawdown," U.S. investment bank Jefferies said.
Jefferies said it has raised its 2018 Brent forecast to $63 a barrel from $57, and its WTI forecast to $59 per barrel from $54, on expectations that the market will remain tight.