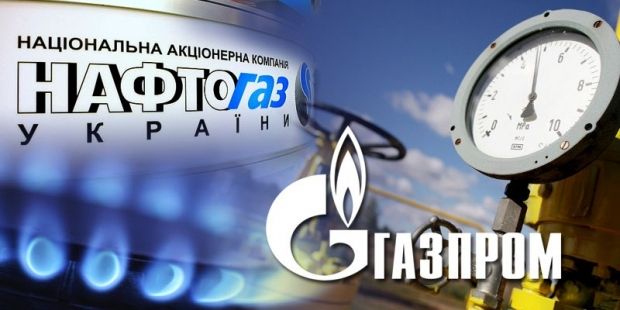 eer.ru
Naftogaz succeeded at reducing future contract volume obligations by over 90% and made them relevant to its actual import needs, reads the report.
The price of gas off-taken by Naftogaz in 2Q 2014 reduced 27% from US$485/tcm to US$352/tcm.
Read alsoDecision by Stockholm Arbitration saves Ukraine from paying $56 bln to Gazprom - NaftogazNaftogaz saved US$1.8 billion on gas purchased in 2014-2015 due to the revision of the contract price.
The destination clause and other discriminatory provisions were declared invalid to bring the contract in line with current European market standards.
Naftogaz estimates the total positive financial effect of the arbitration over the lifetime of the supply contract at over US$75 billion.
Naftogaz claims up to US$16 billion in transit contract arbitration against Gazprom; a decision expected on February 28, 2018.