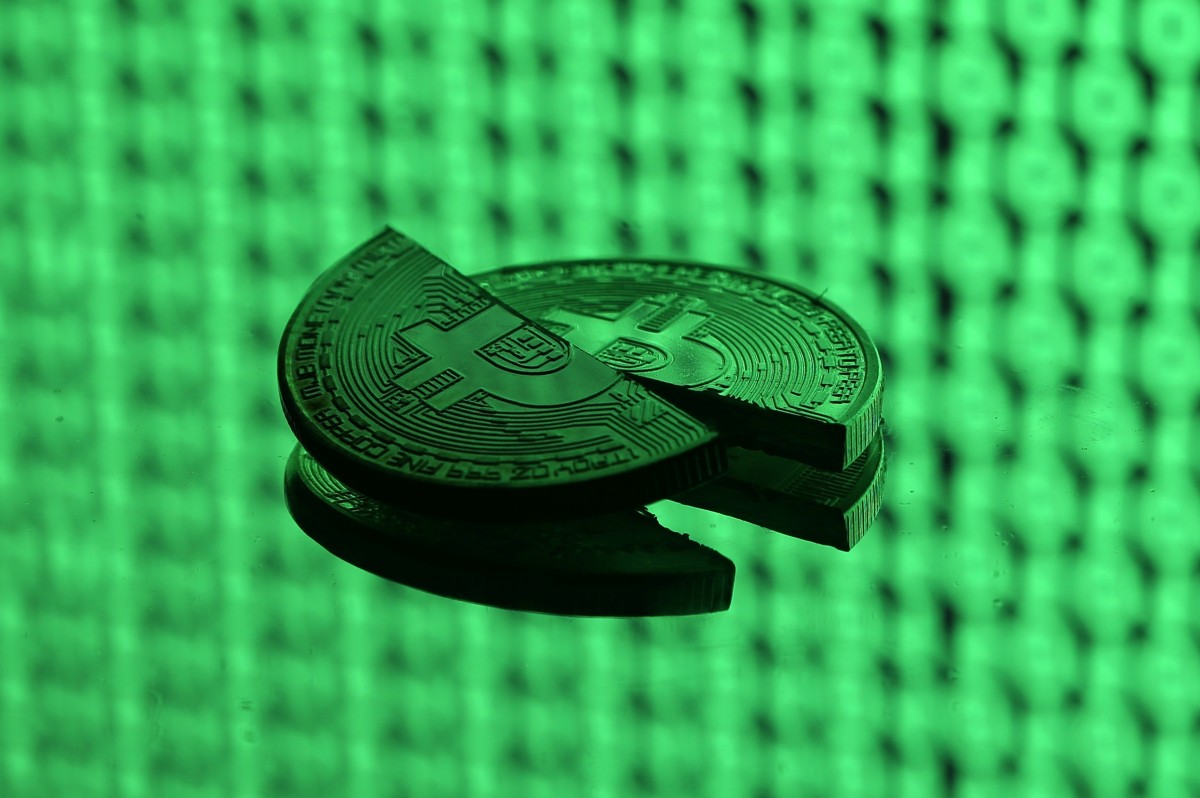 REUTERS
The paper (titled "Bitcoin decrypted") did not give a price target for bitcoin, reads the report by Business Insider.
But in a section titled "Attempts to Value Bitcoin," Faucette described why it is so hard to ascribe value to the cryptocurrency. It's not like a currency, it's not like gold, and it has had difficulty scaling.
Read alsoBitcoin tumbles below $13,000 as investors face 'reality check' - Bloomberg"If nobody accepts the technology for payment then the value would be 0," Faucette suggested.
Of course, even if bitcoin can't be used to buy goods it is still largely exchangeable for fiat currency.