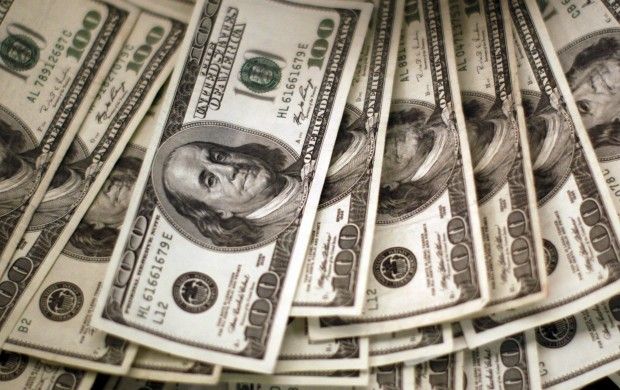 REUTERS
The figure disclosed by the official was about 18 times higher than $6.7 million earned by Ukraine from privatization in 2016, Xinhua reports.
Read alsoAbout 100 state-run companies shut down in Ukraine annually – economy ministryThis year, the SPFU has also increased its revenues from the lease of state property by 19 percent to 50 million dollars, Trubarov said.
In the first half of 2017, the Ukrainian government has privatized 83 state facilities. The privatizations figures for the second half of the year have not been made public yet.
Read alsoState Property Fund names new date to sell OPP, CentrenergoUnder its major privatization program for 2017-2020, the government targeted to privatize a total of 893 facilities to fill the cash-strapped state budget and enhance the efficiency of the enterprises.