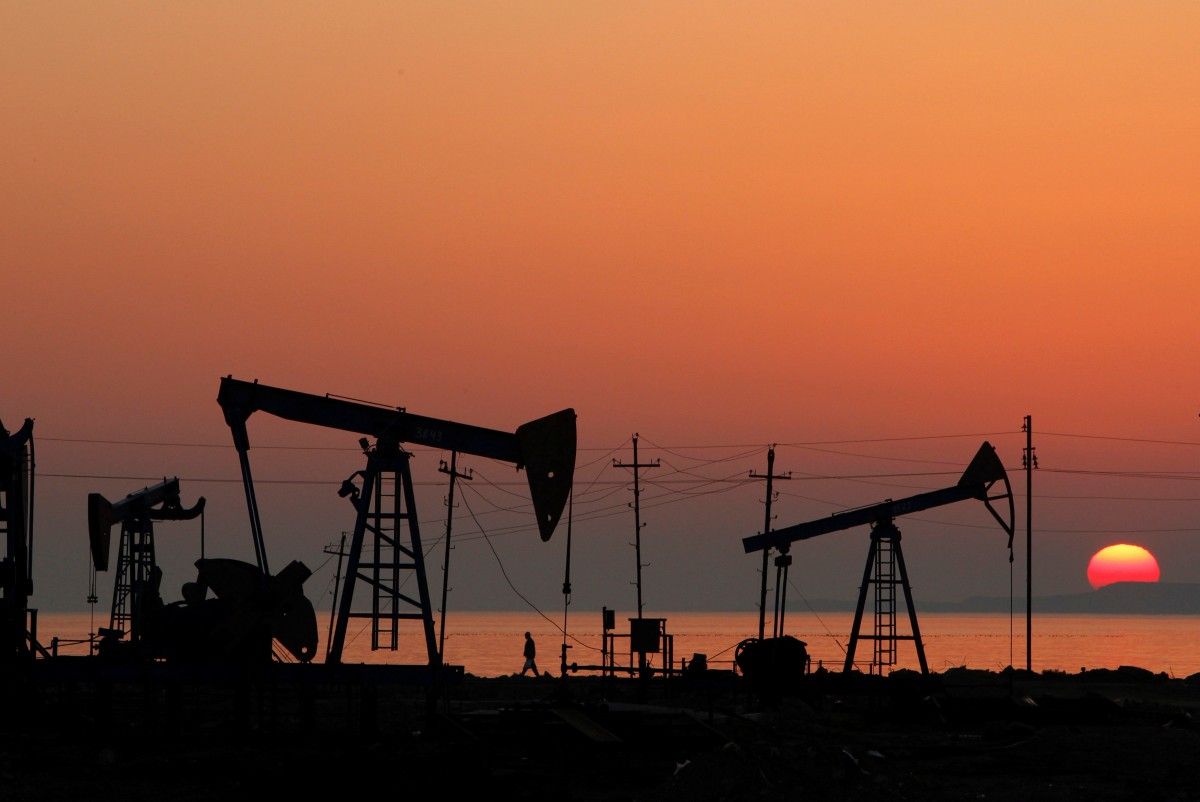 REUTERS
U.S. West Texas Intermediate (WTI) crude traded at $63.49 a barrel, up 0.9 percent for the day, after having risen as high as $63.53 earlier, as reported by Reuters.
Brent crude rose 0.6 percent to $69.22 per barrel, staying near its highest level since mid-2015.
Oil prices extended gains, with U.S. crude futures hitting a three-year high on a tight supply balance due to OPEC-led production cuts and a sharper fall in U.S. crude inventories.
The American Petroleum Institute said late on Tuesday crude inventories fell by 11.2 million barrels in the week to Jan. 5 to 416.6 million, far bigger than analysts' expectations for a decrease of 3.9 million barrels.