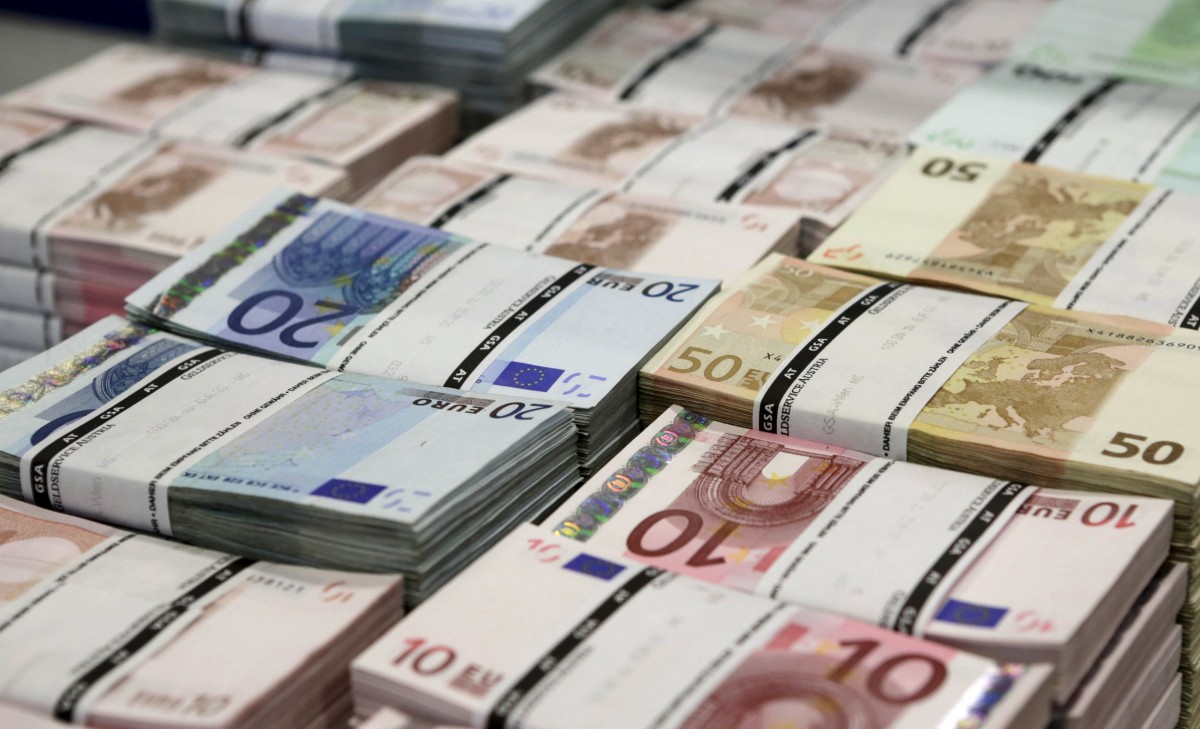 REUTERS
IFC's financing package, which includes EUR 15 million in debt mobilized from other lenders, is designed to support growth of IMMER Ukrplastic, Ukraine's largest manufacturer of flexible packaging materials whose production facilities are based in Kyiv. IFC's engagement helps the IMMER Group's broader effort to open new markets and help diversify its exports to the European Union, reads the report.
"This project is aligned with our strategy in the country, strengthening the competitiveness of local industry, supporting job creation, and boosting the growth of a competitive, export-oriented company," said Jason Pellmar, IFC's regional head for Ukraine, Belarus and Moldova, who recently gave an interview to Emerging Europe.
Read alsoIFC, Ukraine's Infrastructure Ministry partner to launch PPPs in transport, encourage new investmentIMMER Group President Irina Mirochnik added: "IFC's financing comes at a crucial time. Ukraine's economy is returning to growth and we are looking to capitalize on this, growing in different market segments, launching new, innovative products for the food processing and agribusiness sector, and diversifying our export markets."
IMMER Ukrplastic currently employs around 1,400 people in Ukraine. The project will help create dozens of new, highly-skilled jobs. It will also contribute to boosting food security and helping to improve sustainable agricultural practices by providing high-quality food packaging materials and new products to the agricultural sector, including biodegradable mulch and silage films.
IFC is a key international investor in Ukraine's private sector, having committed over $3.2 billion in long-term projects across a range of sectors over the past 10 years.