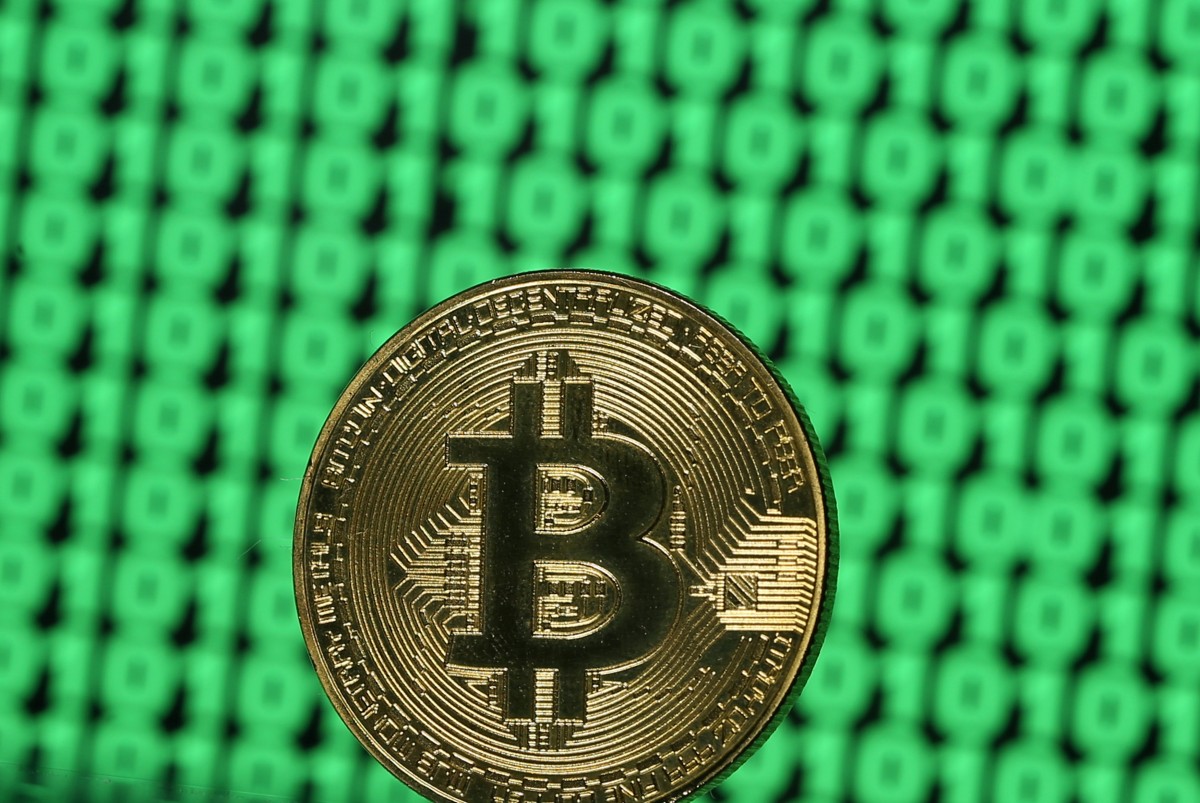 REUTERS
A study of Ukrainian officials' asset declarations conducted by Opendatabot revealed that 57 officials had over the past two years declared over 21,000 bitcoins (BTC) as intangible assets with the majority of cryptocurrency holders being members of the Odesa regional council and the country's Parliament.
Another study shows that in 2017, the largest amount of cryptocurrency declared by a Ukrainian official was in bitcoin cash, according to Bitcoin.com.
Read alsoUkraine, Russia would suffer most if bitcoin crashed, analysts say - Kyiv Post"According to the research, officials have [a total of] 21,128 bitcoins," RBC reported, emphasizing that this number is only an estimate and does not include altcoins or other crypto assets declared in hryvnias.
Currently, the National Bank of Ukraine (NBU) does not recognize bitcoin or other cryptocurrencies. Several bills have been submitted for the regulation of cryptocurrencies in Ukraine but none has passed.