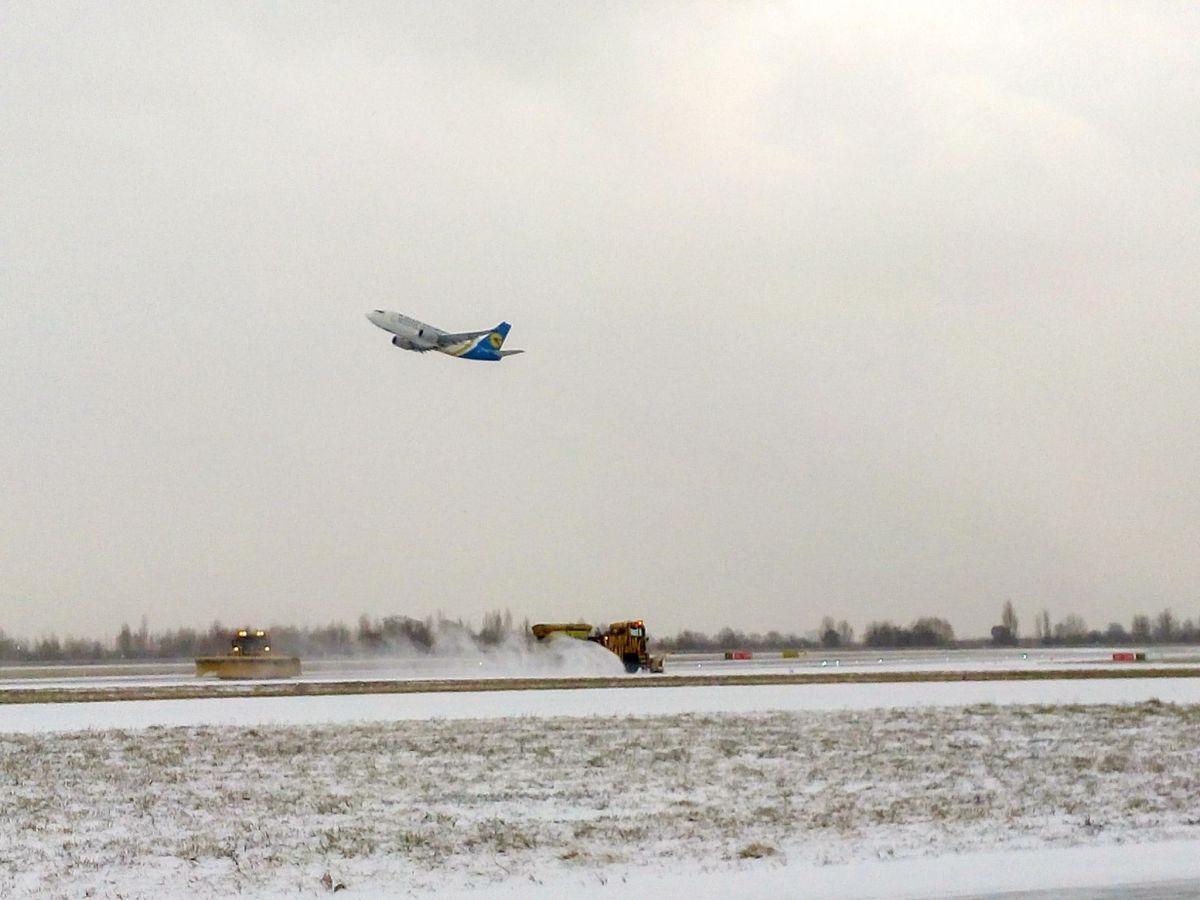 facebook.com/airportboryspil
Air traffic over Ukraine grew in 2017 for the first time since the crisis started in the country in 2014, Ukrainian State Air Traffic Services Enterprise (UkSATSE) said on Thursday.
Last year, Ukraerorukh provided air navigation services for 253,969 flights, up 18.5% compared with 2016, Xinhua reported citing the company statement.
In 2017, international flights from and to Ukraine increased by 20.2%, while transit and domestic flights rose by 17.9% and 13.1% respectively.
The Ukrainian air industry was severely hit by the conflict in eastern Ukraine, where hostilities between government troops and pro-independence insurgents have been ongoing since April 2014.
Read alsoRyanair may launch flights to Ukraine's KharkivOn July 17, 2014, Malaysian Airlines flight MH17 flying from Amsterdam to the Malaysian capital Kuala Lumpur was shot down over the part of Donbas held by Russian occupation forces. All 298 people on board died.
Since then, the airspace over the conflict-hit region has been completely shut.
Read alsoInfrastructural renaissance in Ukraine: in the sky, on land and waterFurthermore, the Ukrainian aviation industry was severely affected by the suspension of air traffic with Russia.
In October 2015, Kyiv barred all Russian airlines from flying to Ukraine. Transit flights between the two ex-Soviet neighbors were also suspended.