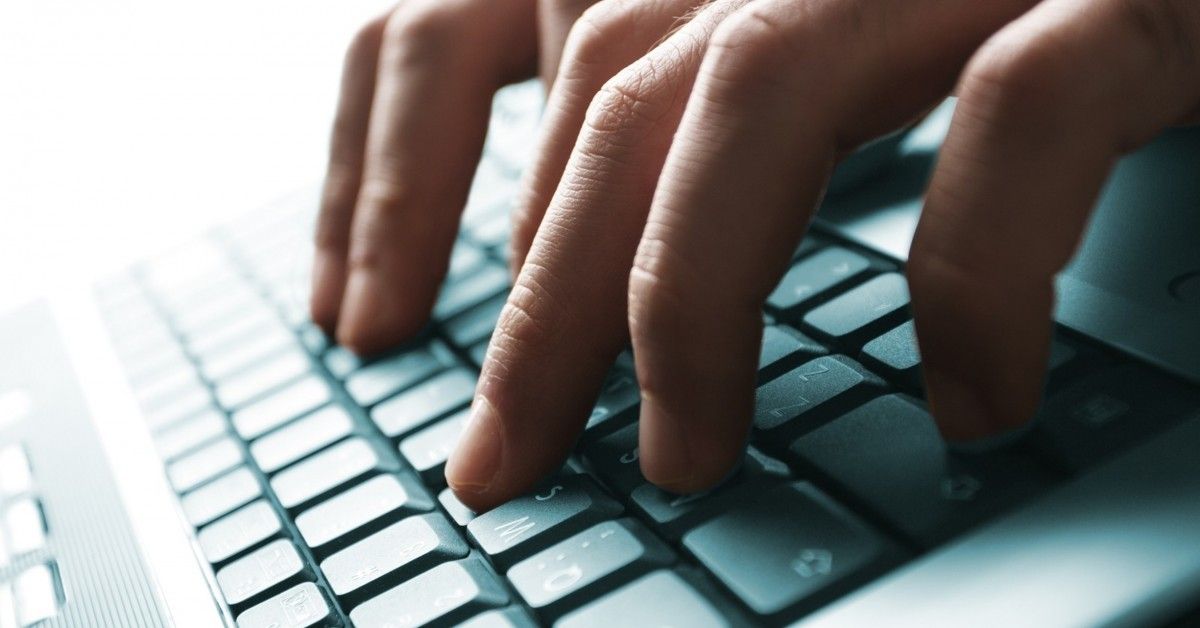 fotokanal.com
Ukraine's young millennial tech entrepreneurs are starting to go in a new direction to launch their own companies with global ambitions.
According to Emerging Europe, besides some already major success stories like Grammarly, Looksery and Readdle, newer Ukrainian entrants are now looking to compete outside the country: Ecoisme, Hideez, Petcube, PassivDom, Agrieye, Cardiomo and Delfast. And others are coming up fast like Hushme, Senstone, Getyu and Anryze.
Read alsoUkrainian killer robots could lessen country's human costs in Donbas warAccording to IT Ukraine, a trade association for 58 IT-companies in Ukraine, the sector was the third most important in 2017, with national export volumes worth $3.2 billion. About 100 research and development centers of major global companies are located in Ukraine. There are 13 Ukrainian companies on the 2017 IAOP Top 100 list of the best outsourcing providers. And Ukraine is a key destination for outsourcing with 166,000 skilled IT specialists whose number one area of specialization is software engineering.
Ukrainian tech startups offer products and services in a wide variety of industries. Home energy management, cybersecurity, the IoT of pets, construction of autonomous smart houses, agtech, health care, transportation, wearable technology and speech recognition. Ukrainian millennials are developing new products that will push the boundaries of existing market niches while defining new ones.
Read alsoEconomy Ministry counts high-tech start-ups in UkraineIn increasing numbers, these innovators are becoming digital nomads. Most of their companies maintain research and development operations in Kyiv, Dnipro, Lviv, Kharkiv or Odesa, while establishing a marketing and sales presence in Silicon Valley or New York. Some have even incorporated in the State of Delaware in the U.S. and others have taken advantage of the unique Estonian e-residency program that offers digital access to global markets without leaving home in Ukraine.
"Ukrainian IT has become a strong growth engine for the local economy. With the globalization of Ukraine tech startups, there is an excellent opportunity to establish a worldwide brand for the country that focuses on innovation, creativity and a high level of technical development," the article concludes. "This will enable Ukraine to evolve from its reputation as the breadbasket of Europe to a technology development powerhouse with its own unique contributions to the global economy."