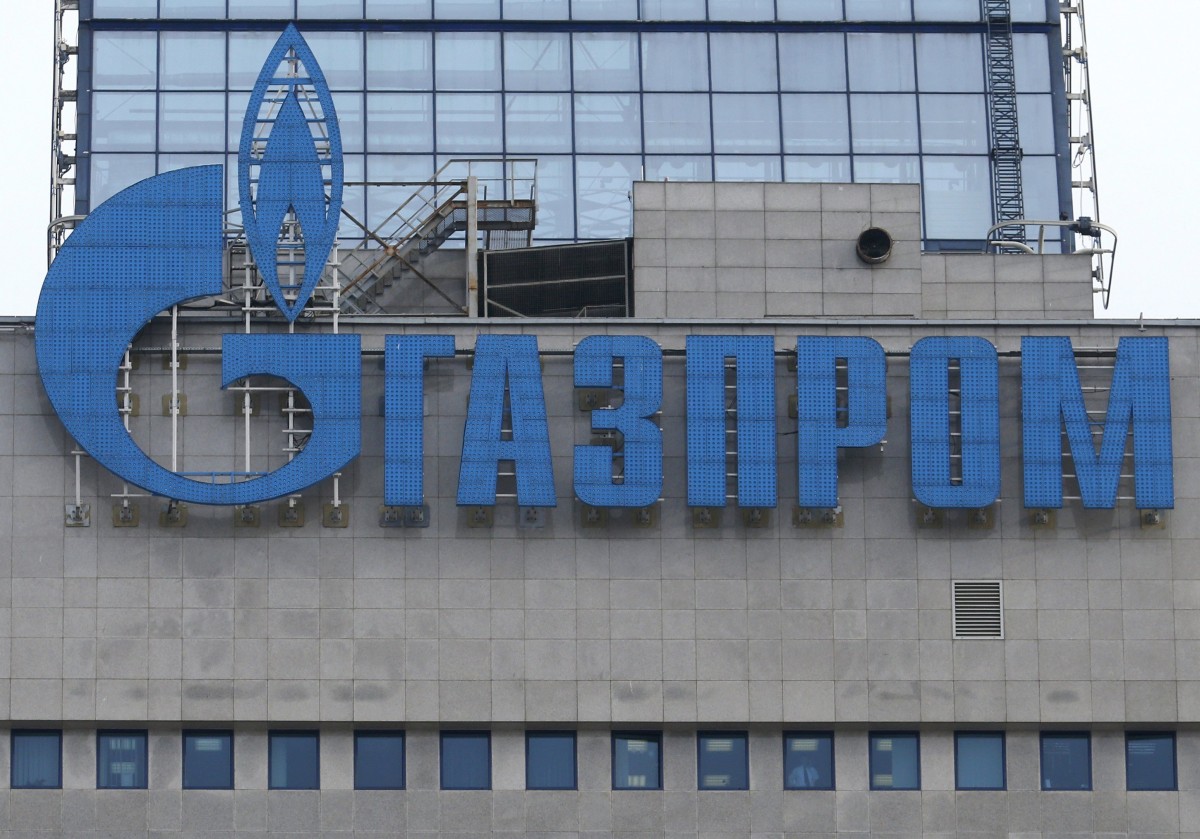 REUTERS
Europe's frozen relationship with Russia's gas giant Gazprom shows signs of thawing.
"Despite 2014 and its aftermath, the two sides see an increasingly urgent need to get together and discuss how the relationship is going to be managed," said Jonathan Stern, senior research fellow at the Natural Gas Research Programme of the Oxford Institute for Energy Studies. There's a "definite thawing" as Gazprom prepares to complete new pipelines to the region, Bloomberg reported.
Read alsoNaftogaz chief says Gazprom's gas price to be lower than European suppliers'The company is Europe's biggest supplier and wants to keep this year's shipments near last year's record-high levels. And it's ready to resume supplies to Ukraine once all debts are met and on the condition that deliveries are paid for in advance.
The Russian company's decision to allow reverse flows at the Bulgaria-Greece border shows progress, though it still hasn't rewritten some pipeline-access contracts to further allay antitrust concerns, Dieter Borchardt, the European Commission's director for internal energy market, said last week in Vienna at the European Gas Conference 2018. "It all helps what injects new trust in the relationship."
Alexander Medvedev, Gazprom's deputy head, said at the conference that Russia was keen to supply gas to help Europe balance power grids stressed by intermittent renewable energy, and that piped gas was a cheaper option compared with the liquefied version that's chilled and shipped on tanker ships.
Europe's need for a better supply relationship was also underpinned last week when the Dutch government said it would heed a recommendation to deepen production cuts at Europe's biggest gas field to about half current levels. That came as Norway, the region's second-biggest supplier, is seen producing gas near its maximum capacity.
The commission is seeking to install new rules that ensure more competition at gas-trading hubs and on pipelines where there are physical and contractual bottlenecks, a process that's taken almost three decades. The lack of progress isn't just Gazprom's fault.
Eastern European nations can do more to boost competition for gas by putting in place rules that would allow better access by new entrants, said Andree Stracke, chief commercial officer at RWE AG's supply and trading unit. That would make the markets for the fuel work better as Russian supplies increase.
"Certain European countries fear Russian domination, but at the same time they are protecting their own markets, rather than opening them," Stracke said, without naming any.
That leaves low-cost producer Russia eyeing the chance to boost its share of the European market and unlikely to reduce flows to the EU in favor of other markets, Stracke said.