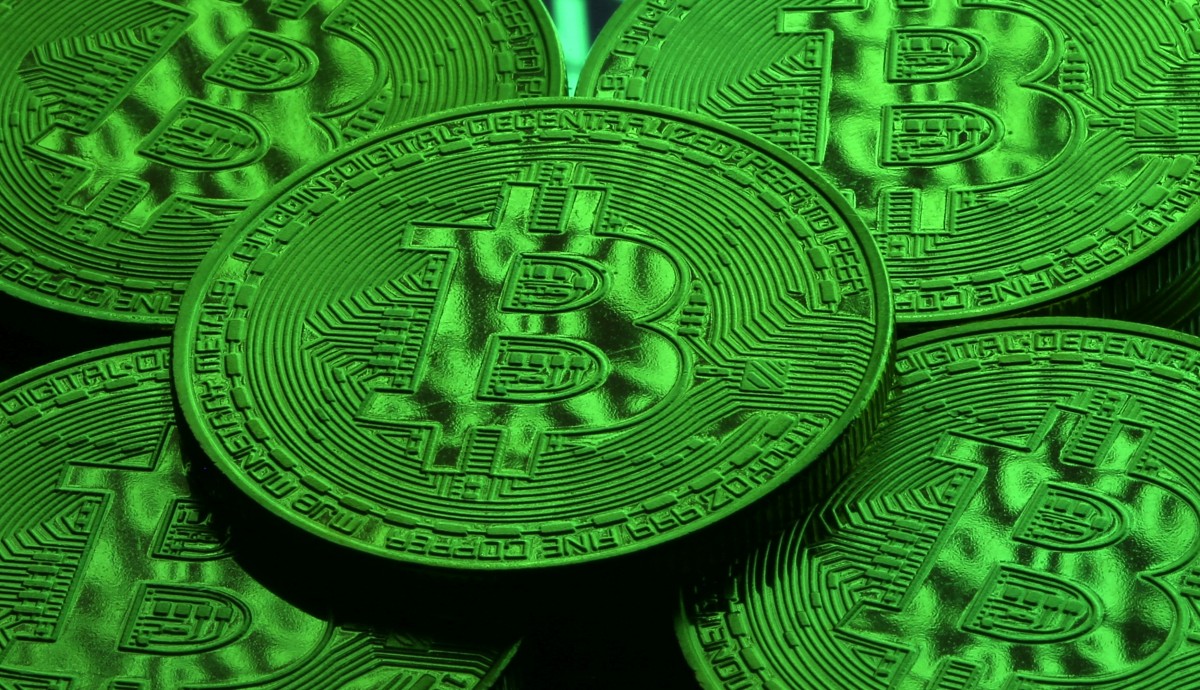 REUTERS
Bitcoin extended a rebound on Monday as the regulatory concerns that have plagued digital currencies this year showed signs of subsiding.
Read alsoTwo-month low: Bitcoin price drops below $9,000 – mediaBitcoin climbed 2.6 percent to $8,774 at 10:26 a.m. in London, bouncing back by almost 50 percent since dipping below $6,000 in intraday trading February 6, according to composite Bloomberg pricing. Alternate coins Ripple, Ether and Litecoin advanced at least 3.5 percent.
After facing weeks of mounting negative headlines that had wiped out billions in value, cryptocurrencies won a reprieve of sorts as top U.S. regulators testifying before a Senate committee called for greater oversight without proposing industry-killing measures. That news gave enough positive momentum for traders to shrug off a cryptocurrency ban from Thailand's central bank.