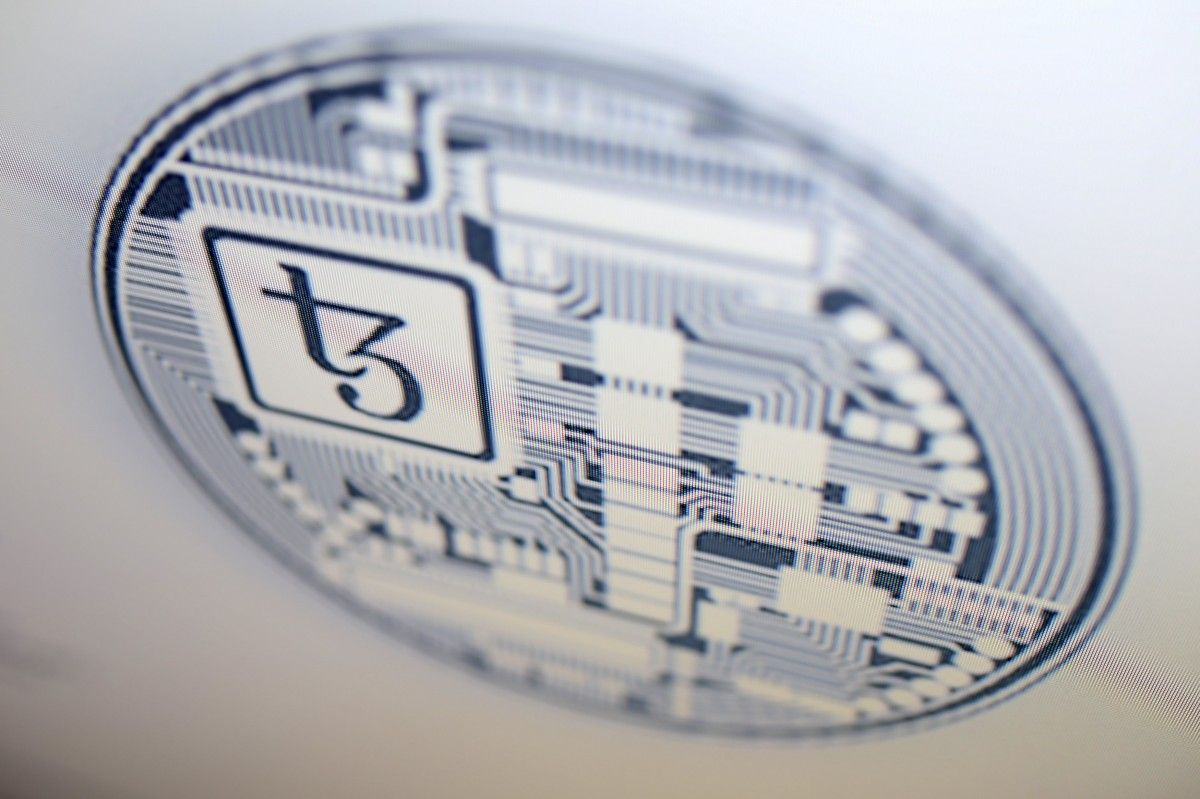 REUTERS
The agency's director Rob Wainwright told the BBC's Panorama that regulators and industry leaders need to work together to tackle the problem.
Mr. Wainwright said: "They're not banks and governed by a central authority so the police cannot monitor those transactions."
Read alsoUkrainian lawmakers invest US$7.3 mln in cryptocurrency in 2017 – media"And if they do identify them as criminal they have no way to freeze the assets unlike in the regular banking system."
Mr. Wainwright said that Europol, the European Union Agency for Law Enforcement Cooperation, estimates that about 3-4% of the GBP 100 billion in illicit proceeds in Europe are laundered through cryptocurrencies.
"It's growing quite quickly and we're quite concerned," he said.
He called on those running the Bitcoin industries to work with enforcement agencies.
"They have to take a responsible action and collaborate with us when we are investigating very large-scale crime," he said.
"I think they also have to develop a better sense of responsibility around how they're running virtual currency."