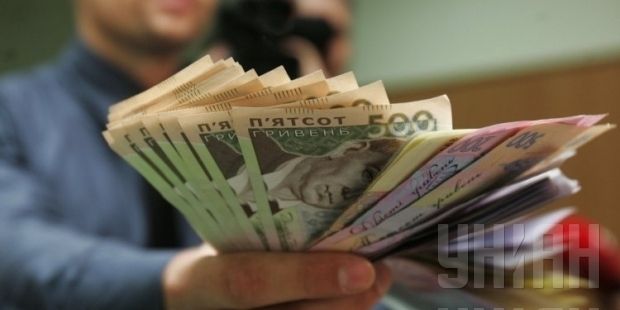 Most companies in Ukraine still pay part of their workers' salaries under the table /UNIAN
"According to our calculations, the monthly shadow payments range from $20-50 billion. This creates an uncontrollable cash black market."
He said that it would be possible to reduce black market wages to a minimum by reforming the single social contribution tax.
 "The reform of the single social contribution can be considered key. The tax burden on wages in Ukraine is the largest in Europe. While in the EU the average salary is taxed at a total rate of 36.1%, we have [a single social contribution plus individual income tax of] more than 50%. That's why wages go into the shadows."
Earlier, the head of the Fiscal Service cited data indicating that about $20 billion is paid under the table by employers to their workers in Ukraine.
As UNIAN reported earlier, in September, the government introduced a plan for reforming the tax system. In particular, concerning the taxation of salaries, the government proposed to keep the current rate of single social contribution - about 41% - for earnings up to the minimum wage. All income above the minimum wage would then be taxed at the rate of 15%.
In August, UNIAN reported that the Fiscal Service was calling for the payment of under-the-table wages to be made a criminal offense.