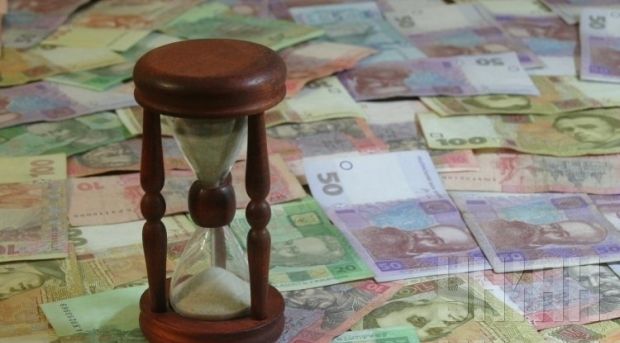 Ukraine's state-owned banks need almost $1 bln in recapitalization / Photo by UNIAN
The central bank said this followed from the results of its stress tests of the largest and major groups of banks.
Speaking at a press conference, first deputy head of the National Bank of Ukraine Aleksandr Pisaruk said that in general, the stress  tests of the country's 15 largest banks had revealed that nine of them require a combined total of $56 billion in refinancing.  
According Pisaruk, banks with foreign capital in the specified group needed additional capitalization of $20.5 billion. He said that this concerned two banks with Russian capital and one bank with Western capital. According to him, the state bank requiring the most recapitalization was state savings bank Oschadbank.
Pisaruk also said that the second stage of the stress-testing of banks, during which 20 banks were tested in the second group (banks considered large in terms of assets), has provisionally revealed the need for UAH 10 billion in recapitalization of these financial institutions.
"These results are still being finalized.," Pisaruk  said.
"We have already received all audit reports and plan to confirm the results of the recapitalization [requirements] of these banks by the end of October. The approximate amount of recapitalization of banks in this group is $10 billion."
Pisaruk said that the central bank is actively working with the shareholders of the banks with respect to the recapitalization of financial institutions.
As UNIAN reported earlier, stress tests have been carried out on 35 Ukrainian banks, and after the processing of reports on the results of this test, the National Bank of Ukraine identified the necessary amounts of recapitalization of the banks. The stress testing situation was simulated for three years, and the shortages of capital were estimated for this entire period.