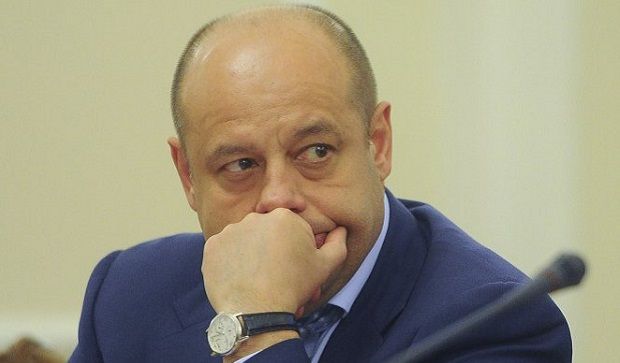 Ukrainian Energy Minister Yuriy Prodan
"Together with the EC we are elaborating a mechanism to pay outstanding accounts. Within a certain payment schedule, the amount of $1.3 billion must be repaid," the minister said in Brussels on Tuesday, according to an UNIAN correspondent.
As reported, Naftogaz pledged to pay $1.45 billion for Russian gas deliveries in 2013 by the end of October, and $1.6 billion by the end of the year. Thus, the total payments to be carried out by Ukraine this year will stand at $1.3 billion.
However, Russia states that no guarantees have been received with respect to the payment of debts or pre-payments for future gas supplies.
"We have not received any guarantees. At present, the availability of financial resources was not confirmed either by NJSC Naftogaz or the European Commission," Russian Energy Minister Alexander Novak commented.
The Vice-President of the European Commission for Energy Guenther Oettinger said there was a need to perform a thorough analysis of Naftogaz's financial position and that of the Ukrainian budget, and noted the EU's financial assistance program for Ukraine for this and next year, as well as "intensive contacts with the IMF" in order to find a possible solution to Ukraine's financial problems.