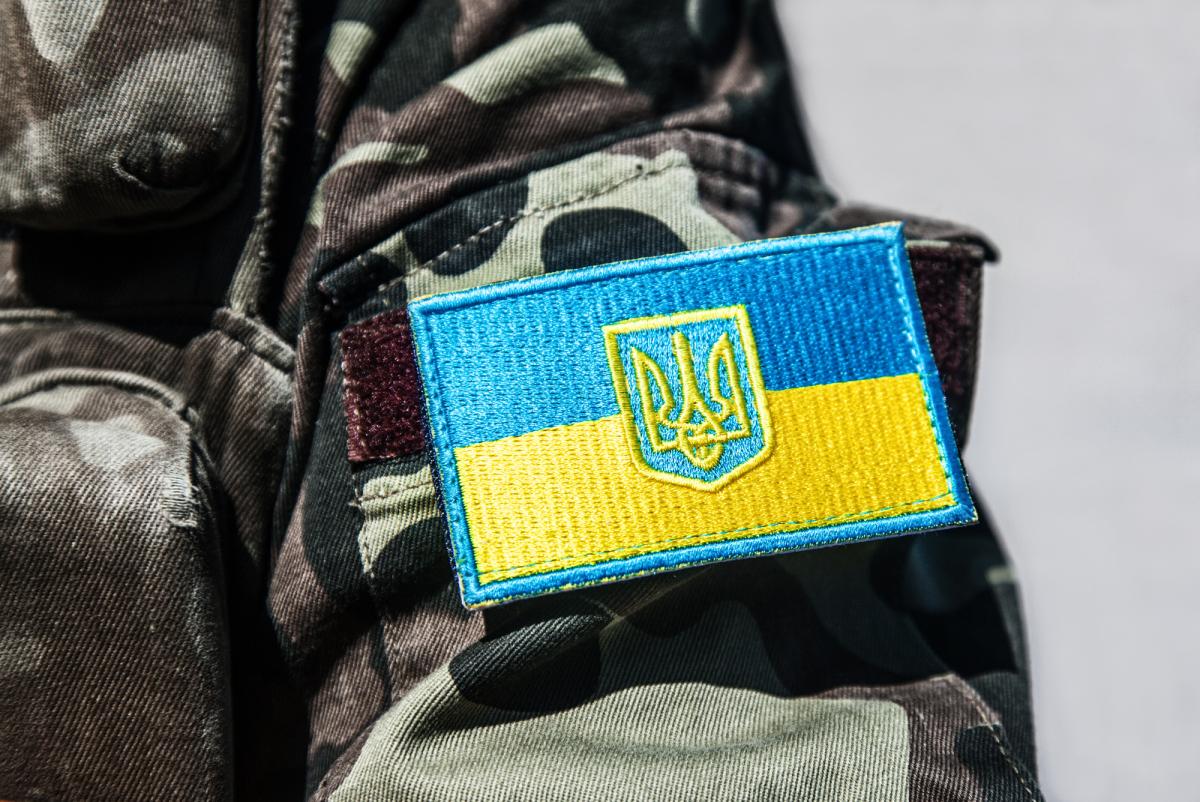 Ukraine allocates over US$11 mln for wounded soldiers' housing / Photo from ua.
depositphotos.com
The Cabinet of Ministers, Ukraine's government, has decided to allocate funds for the purchase of housing for the Ukrainian military who were wounded in action in the Donbas war against Russia-led troops.
Ukrainian Prime Minister Denys Shmyhal says the decision regulates the allocation of UAH 305 million (US$11.4 million) to provide apartments and houses for almost 300 servicemen and their families, according to the government portal.
Read alsoUkrainians owe over US$2.2 bln for housing, utility services as of late May
"These people have defended our independence and territorial integrity. Our military are our heroes, and that is why we, as the government and society, must pay due respect to them, which includes decent living and working conditions," he said.
"It is very important that our fellow citizens on the front line could see and understand that the state […] lends a hand and helps them and their families. That is why our decision today is not only about social obligations, but also about our country's national security," Shmyhal said.