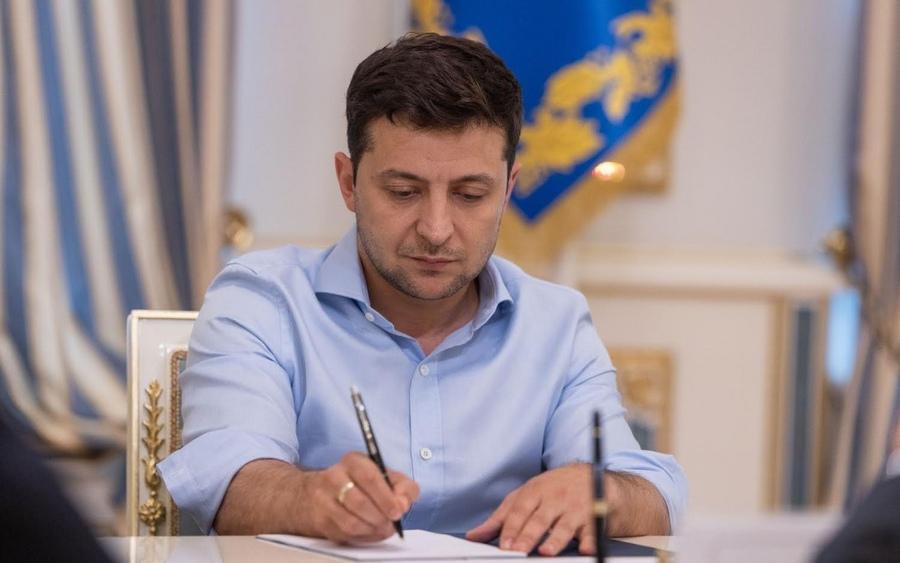 president.gov.ua
President of Ukraine Volodymyr Zelensky intends to initiate the drafting of the national car industry development strategy.
During a working trip to the Zakarpattia region last week, Zelensky paid a visit to the Eurocar car manufacturing plant, his Office reports.
"It is a really fundamental, modern plant. It is nice to see that such production exists in our country," Volodymyr Zelensky said.
The head of state noted that Ukraine should have its own production and industry and not build its economy solely on trade or the agricultural sector.
"Otherwise we will always lag behind others, and this cannot be our choice. So we will support the industry. As for the forms of such support, we need to think very carefully, to approach this issue as rationally as possible," Zelensky said.
Read alsoUkraine's ZAZ launches Renault cars production for domestic marketThe president invited representatives of the automotive industry together with the Ministry of Infrastructure and the Ministry of Economic Development, Trade and Agriculture to develop a strategy for the development of the country's automotive industry.
Car manufacture stats
Ukraine's Ukrautoprom Association in 2018 said the manufacture of motor vehicles in Ukraine had plunged by over 98% in the past 10 years.
"In March [2018], the Ukrainian plants manufactured 773 vehicles. Production facilities of the national car industry continue to function only at 2% of their capacity, while this output of motor vehicles is nearly 98.1% less than that in March a decade ago," Ukrautoprom said in a statement.
From January to August 2020, a total of 2,243 motor vehicles were assembled in Ukraine, which was 47% fewer y-o-y, according to Ukrautoprom.
Vehicle producers in Ukraine
The largest manufacturers of cars and buses in Ukraine are UkrAVTO Corporation (Zaporizhia automobile building plant), Bogdan Corporation, Eurocar Plant, and Etalon Corporation (Chernihiv and Boryspil automobile plants).
The only plant operating in 2020 the passenger car manufacture segment is Eurocar, as in 2019. Eurocar is the official manufacturer of vehicles of the Volkswagen Group in Ukraine.
In 2019, Eurocar produced 6,254 vehicles.