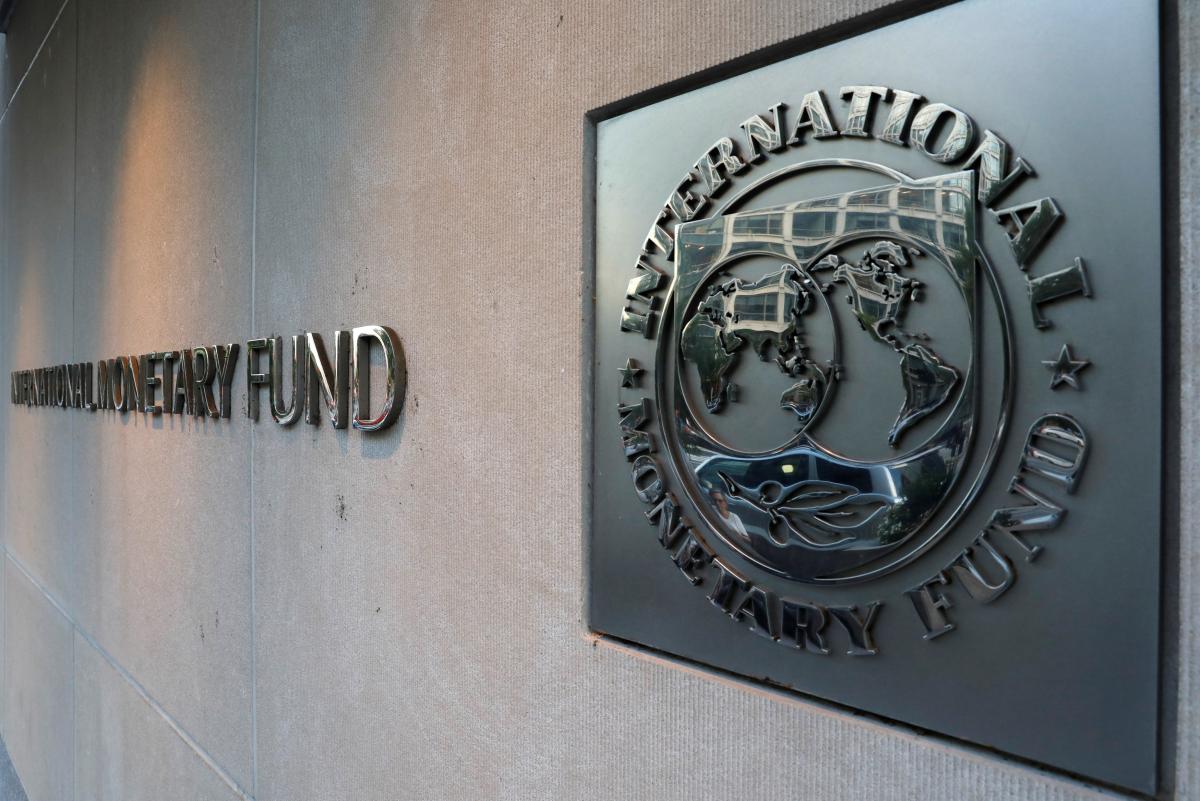 REUTERS
Ukraine hopes to sign a new memorandum with the International Monetary Fund (IMF).
"It's not just financial support. This is a guarantee of receiving funds from other international financial organizations and an indicator that we are on the path of systemic reforms," he said during a video conference with German Chancellor Angela Merkel, according to the Ukrainian Cabinet's press service.
Shmyhal expressed the hope that cooperation with the Fund under a new stand-by arrangement, which is being discussed, will let Ukraine get a new US$5 billion loan package. Of the amount, US$3.5 billion is intended to go directly into the 2020 national budget, he said.
Read alsoReuters: Ukraine discussing $5 bln deal with IMF for 2020-21 – finance minister
The parties also tackled the economic situation, in particular, overcoming the consequences of the coronavirus pandemic. Shmyhal thanked Germany for its consistent financial support, emphasizing that since 2014 the country had provided EUR 1.4 billion in assistance to Ukraine, of which EUR 150 million (available funds) will be used to help Ukrainian hospitals purchase medical equipment and support small- and medium-sized businesses amid the coronavirus crisis.
"Backing small-sized businesses can be another area where the funds will be funneled. For example, to reimburse bank interest on loans taken by small businesses. Or to develop certain industries that have been affected by the coronavirus," he said.
During the online conference, the parties raised the issue of the transformation of coal-mining regions. In particular, the possibility of assistance in implementing a pilot project at a Ukrainian coal mine. The German Chancellor assured that Germany would be happy to take part in such a project.
As UNIAN reported earlier, the Ukrainian government expects the talks with the IMF will end before May 15.