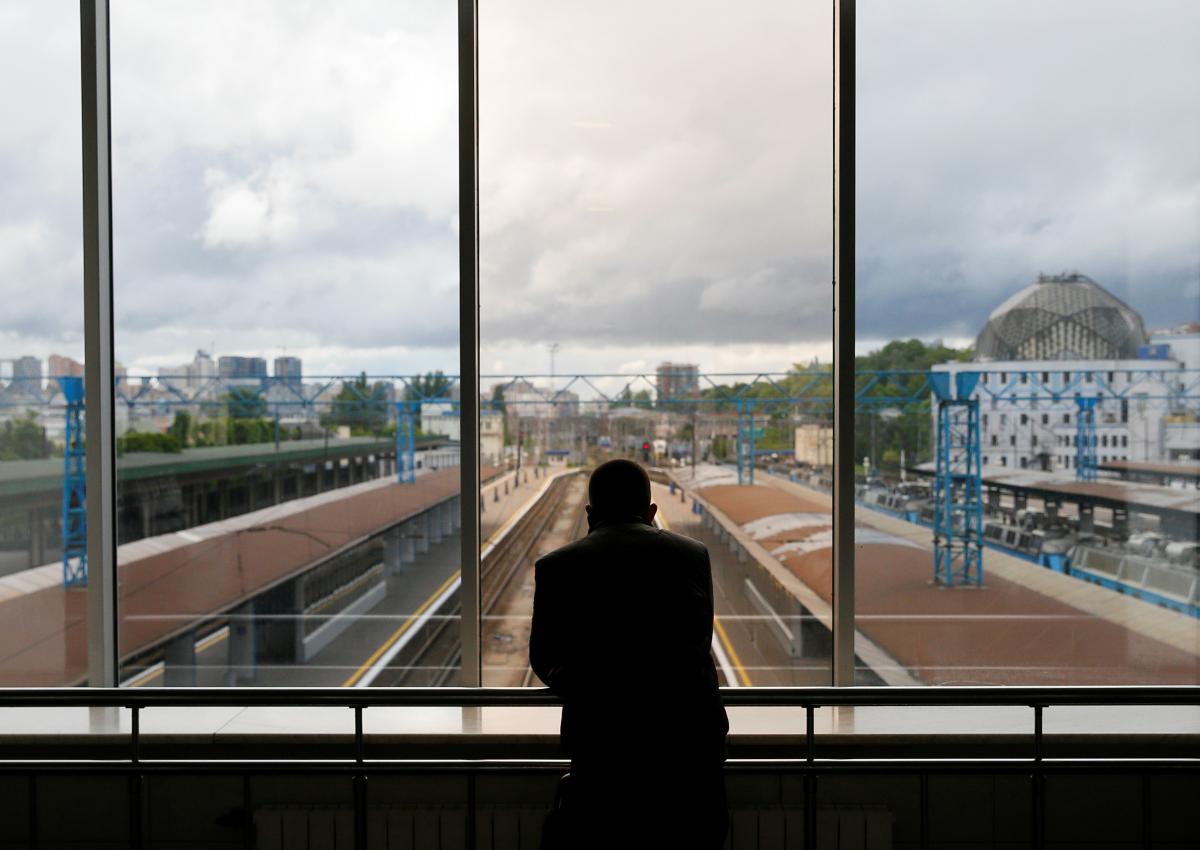 Small business owners fear re-entering the lockdown / REUTERS
More than 40% of small business owners fear re-entering the lockdown.
These are the findings of an EBA express survey conducted among representatives of small and micro businesses who participate in the Unlimit Ukraine project.
Read alsoAlmost half of Ukrainians consider quarantine restrictions "optimal" – poll
Thus, 42% of respondents said that their business is not prepared for another strict lockdown scenario. Another 29% of entrepreneurs say they are ready for the situation to worsen, and another 29% are hesitant about their preparedness for these developments.
In the event of a second wave of coronavirus and, consequently, the re-introduction of stringent quarantine measures by the state, most small businesses will have to close or reduce their business, as well as seek help from the state. In this context, is extremely important to provide simplified access to affordable credit for entrepreneurs.
Affordable Loan Project
Almost every fourth entrepreneur, namely 27%, was denied participation in a state credit program, "Affordable Loans 5-7-9%," which was launched in February 2020 at the initiative of the President of Ukraine and the Prime Minister of Ukraine to stimulate the development of small and micro businesses by facilitating their access to credit.
Besides, only 11% of respondents managed to get a loan, and 10% are still waiting for a decision on their application. Another 25% only plan to apply for the program, 16% do not plan due to their non-compliance with the criteria, and 11% due to lack of interest.
At the same time, 89% of entrepreneurs turned to the state bank for this program and only 11% to commercial ones. When it comes to the amount, small loans predominate. Thus, 50% of entrepreneurs managed to get a loan of up to UAH 500,000 (or US$17,780), 20% from UAH 500,000 to UAH 1 million (or US$35,560), 17% from UAH 1 million to UAH 3 million (or US$106,680), and another 13% received a loan of over UAH 3 million.
During the program participation period, 59% of companies reported that they did not change the number of staff, and only 18% of businesses managed to create two or more jobs.
The EBA's press service reported that the survey was conducted from August 31 to September 15, 2020, among the participants of the Unlimit Ukraine project. Altogether, 62 entrepreneurs (owners of small and medium businesses) participated in the survey. Unlimit Ukraine includes more than 1,865 participants today.
Preceding developments
Business Ombudsman in Ukraine Marcin Święcicki says that during the quarantine introduced by the Cabinet of Ministers from March 12, some 29% of Ukrainian enterprises suspended their activities, and 6% closed for good.
The Ministry of Economic Development, Trade and Agriculture estimated a drop in Ukraine's GDP in the first half of the year at 6.5%; the decline in the second quarter alone was 11.4%.