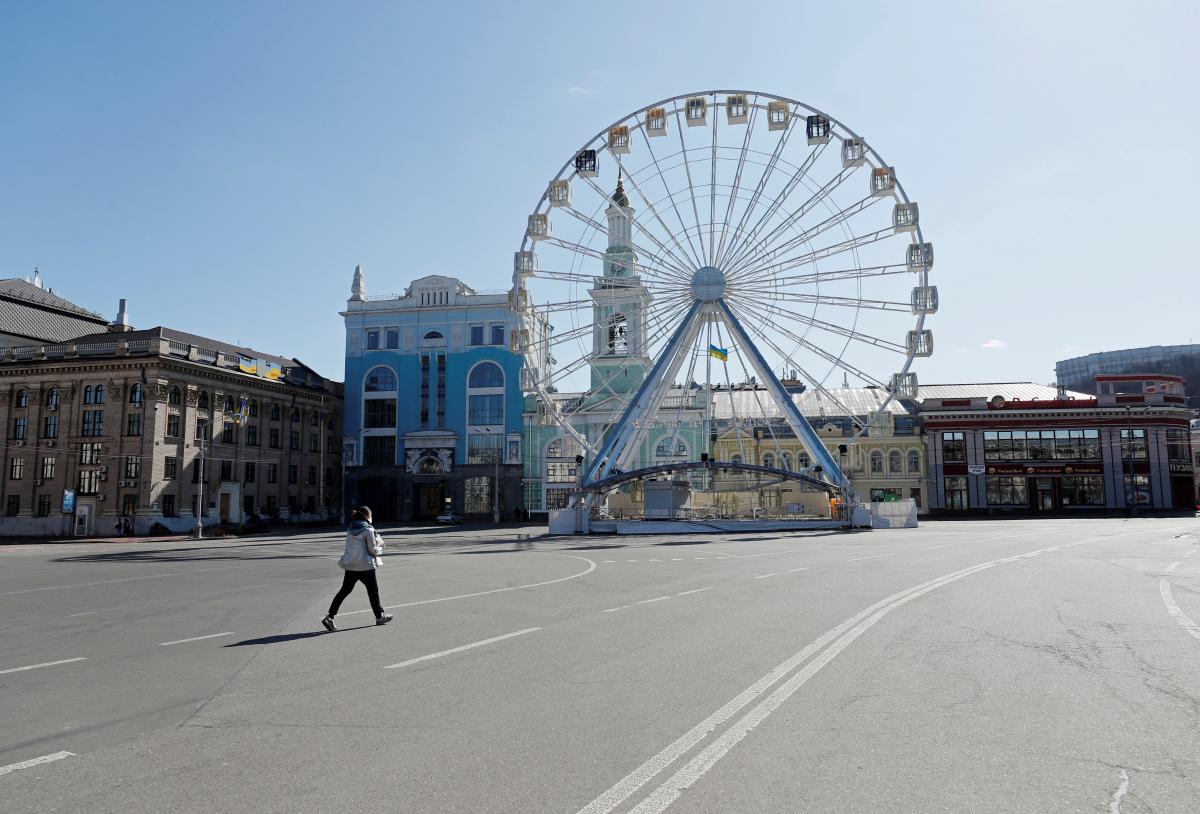 REUTERS
The National Bank of Ukraine (NBU) forecasts that the country's economic fallout from the COVID-19 pandemic will be deeper than previously anticipated.
"The gradual lifting of quarantine restrictions has contributed to the revival in economic activity, the MPC [the NBU Monetary Policy Committee] members pointed out at the meeting. At the same time, there is a significant risk that the economic fallout from the COVID-19 pandemic will be deeper and longer-lasting than previously anticipated. The spike in unemployment, coupled with weak wage growth, will slow the recovery in consumption. Investment demand will also be subdued, in particular due to deteriorating financial performance and corporate expectations," the NBU's press service said on June 22 in the Summary of the Key Policy Rate Discussion by the NBU Monetary Policy Committee held on June 10, 2020.
Read alsoUkraine's National Bank cuts key policy rate to 6%
"Therefore, the economy needs both fiscal and monetary stimuli," the reported said.
In June, the key policy rate should be reduced by 200 bp, to 6%, the MPC members unanimously agreed.
However, the MPC members expressed differing expectations about the further dynamics of the key policy rate.
Significant uncertainty remains about the duration and intensity of the quarantine, as well as the speed of recovery in consumer demand and economic activity, both in Ukraine and the rest of the world. This uncertainty will affect inflationary dynamics, most MPC members said.
"The potential for an intensive monetary policy easing is almost exhausted, an overwhelming majority of the MPC members agreed," the press service said.
As UNIAN reported earlier, the National Bank continued loosening its monetary policy, cutting the key rate to 6% per annum as of June 12 to prop up the national economy.