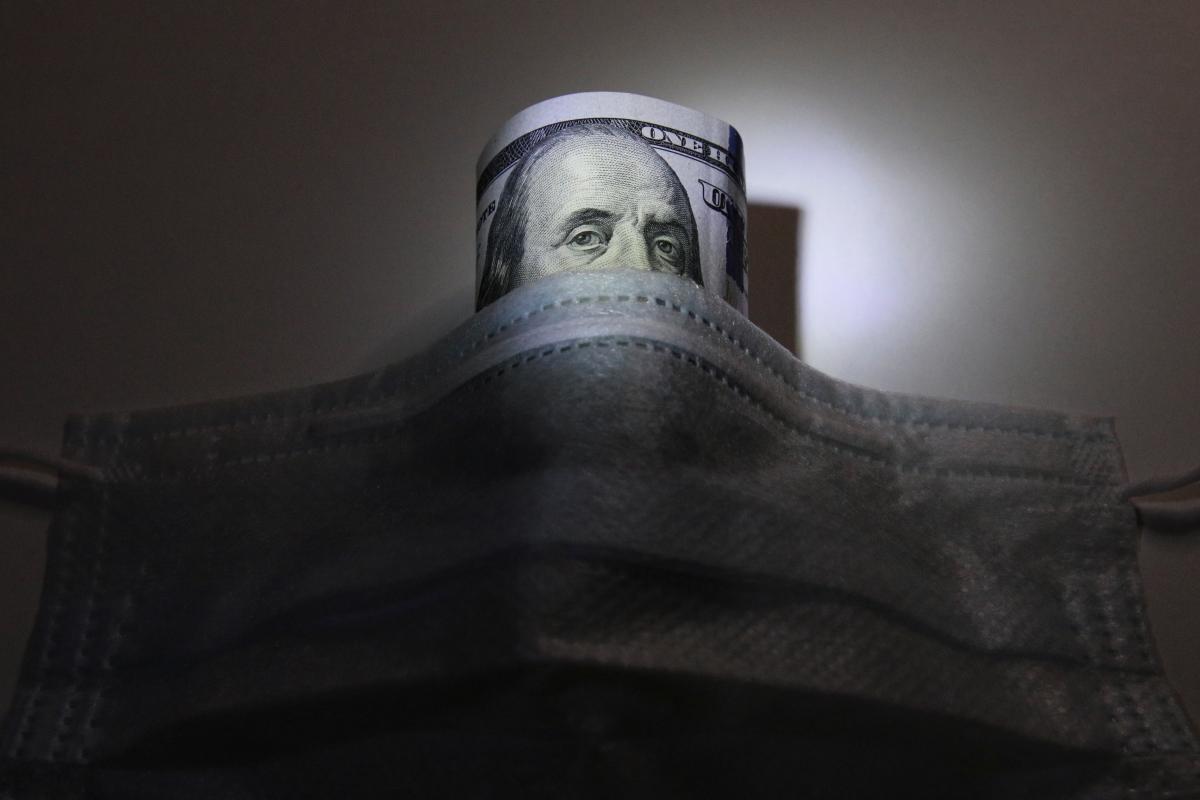 REUTERS
The global economy may face US$35 trillion in losses by 2025 over the coronavirus pandemic and its negative economic impact.
Read alsoInfectious disease expert suggests how to avoid new COVID-19 outbreak"Even when a vaccine is devised, making it available worldwide on the necessary scale is going to take time, according to Warwick McKibbin of the Brookings Institution and Australia National University. His models suggest that the virus could cost the world economy some US$35 trillion through 2025, Bloomberg wrote on September 6.
"You have to get quite a lot of the population vaccinated before the economic costs start to come down," the publication quoted McKibbin as saying.
Other experts interviewed by Bloomberg stressed that states should continue to pursue a policy of fiscal support for businesses to prevent an economic collapse.
Other forecasts
Fitch Ratings in connection with the COVID-19 pandemic predicts a 4.6% fall in global GDP in 2020 year on year, which is 2.7 percentage points worse than the agency's forecast released in April.
According to World Bank forecasts, the global economy will shrink by 5.2% this year. That would represent the deepest recession since the Second World War.